NZ'S FAVOURITE NEW PODCAST.
⭐ ⭐ ⭐ ⭐ ⭐
Great way to start your Friday (or any day)
"Plenty of humour mixed in with a good dose of 'hmm, makes you think' moments. Thanks!"
- dbm65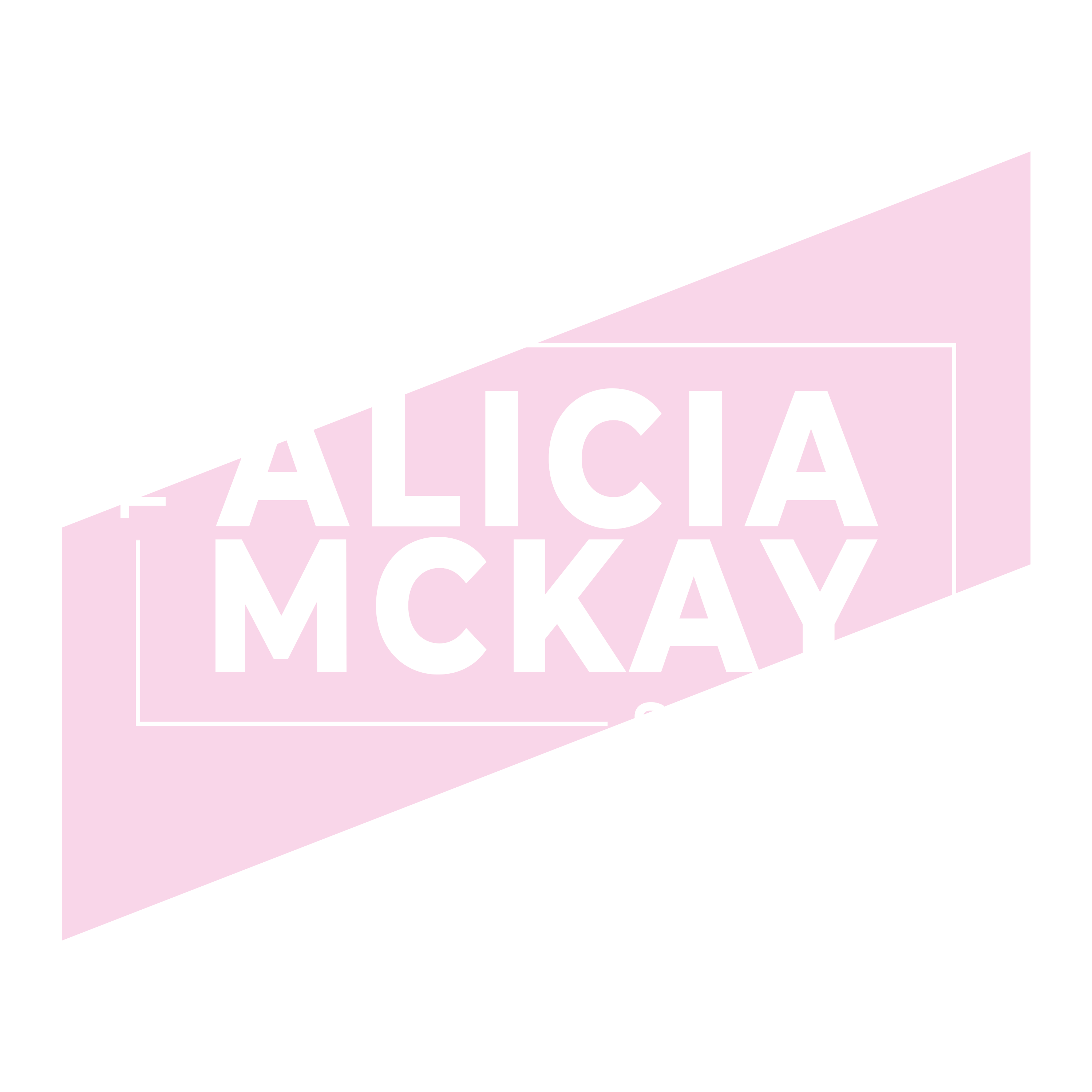 LIVE VODCAST
Streaming live every Friday morning at 8am
with Alicia, CV and Producer Cam.
SUBSCRIBE FOR UPDATES
SPECIAL EPISODES
We're adding special interviews and features - check back for updates!
#GSD IN THE PUBLIC SECTOR SERIES
MASTERING THE MANAGEMENT - GOVERNANCE RELATIONSHIP
Check out this special interview with Monique Davidson and Alex Walker on the relationship between governance and management.
LATEST EPISODES
Catch up on the latest episodes here
LOVE THE SHOW?
Be the first to know when new episodes drop