STRATEGIC
PUBLIC LEADERS
Are you ready to be the systems leader that your community needs?
Don't miss this opportunity to join a best-in-class leadership programme designed exclusively for local government leaders in Australia.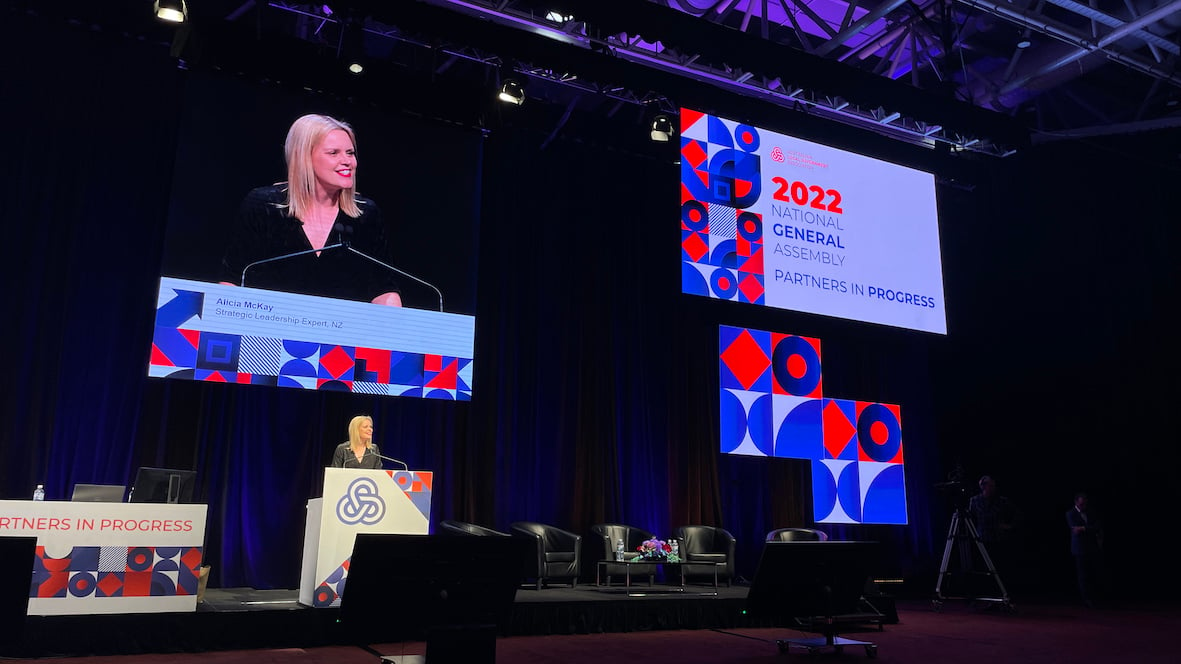 PROGRAMME OVERVIEW
This programme is designed for the challenges of local community leadership.
It is open to both senior public officials and elected members.
Topics covered will include:

Organisational transformation and service delivery change

Systems thinking for success



Understanding political, social and community contexts for decision-making



Uniting elected members and Council staff for collective action



How to elevate middle managers as change champions



Managing strategic and reputational risk

Building community trust through transparency

Diverse decision-making and representation



How to eliminate unnecessary bureaucracy and process



Consulting for connection - not compliance



Long-term leadership tools inside short-term systems



Partnerships for progress

Balancing service levels and satisfaction.
STRUCTURE
SPL is structured using a proven methodology for transformation.
We combine self-led video learning with interactive sessions and immediate project implementation.

Self-led learning
Watch short, thought-provoking videos each week, in your own time, as the frame for each week's session.


Interactive learning sessions
Join Alicia and your peers each week for an interactive discussion, debate and application of learning.

Immediate implementation
Complete a short, relevant assignment each week to embed your learning and see instant change in your work, life and leadership.
INVESTMENT
SPL is incredible value at just $4,999 per person.
The real investment is your time and energy. Please be sure you can attend all sessions, and allow an additional hour per week for watching the video curriculum and completing your assignments.
DATES
Sessions will run in two 6-week blocks, with a mid-semester break.
Block One
All sessions run for two hours from 12PM - 2PM NZST. Convert into your timezone here.
Thursday 11 August
Thursday 18 August
Thursday 25 August
Thursday 1 September
Thursday 8 September
Thursday 15 September



Block Two
Thursday 20 October
Thursday 27 October
Thursday 3 November
Thursday 10 November
Thursday 17 November
Thursday 24 November.
All sessions run for two hours from 12PM - 2PM NZST. Convert into your timezone here.
"Alicia leads high energy, high impact strategy sessions assisting teams solve a range of complex problems. She has a unique ability to assist teams lift up from operational to strategic thinking whist also ensuring we are having a lot of fun along the way. I have thoroughly enjoyed and learnt from our strategy sessions with Alicia and would recommend her to anyone who is looking at clarifying their organisational strategy to solving complex customer issues and engaging their teams. Above all she is incredibly talented and fun to work with!"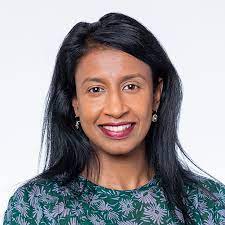 Don't even hesitate - just get this superbly intelligent lady on board to help you and/or you org achieve greatness! Alicia literally fizzes with energy and captures the attention and focus of any audience in order to help guide and facilitate the generation of ideas into a meaningful outcomes. This is no easy feat when dealing with an ultra busy executive leadership team yet Alicia managed it with ease, over a short space of time (6 weeks!) during exceptional circumstances (COVID-19, level 4). By the end of the 6 weeks we had a clear direction of where we needed to steer our organisation in terms of project investments and understood the fundamental principles of sound, robust, practical and GOOD decision making!! Not bad for 6 weeks, eh?! Thanks Alicia!

"Alicia is a strategy ninja and highly skilled facilitator. She listens to the brief and focuses the content accordingly. On the day she brings energy, humour and directness all done with refreshing candour and openness. Alicia knows strategy inside out and will guide participants accordingly. Team members are highly engaged throughout and achieve agreed goals. All done with a high level of care and professionalism. Alicia is one of the best facilitators I have experienced combined with a sharp insight into what makes public sector agencies tick. Highly recommended."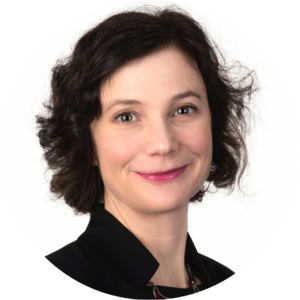 WAKA KOTAHI - NZ TRANSPORT AGENCY
Alicia's style is excellent, high energy, clear and direct. She is a pleasure to work with and made the experience enjoyable. Her process is robust, defensible and logical. What pleased me the most was this process helped us determine a course of action that was not what we intuitively thought would be the outcome.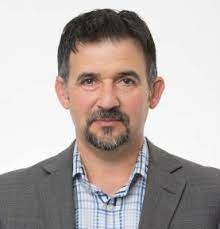 Alicia is like no other facilitator. She tells it like it is and in simple language. High energy and interactive - you can't help but enjoy her approach. Brilliant, brilliant, brilliant.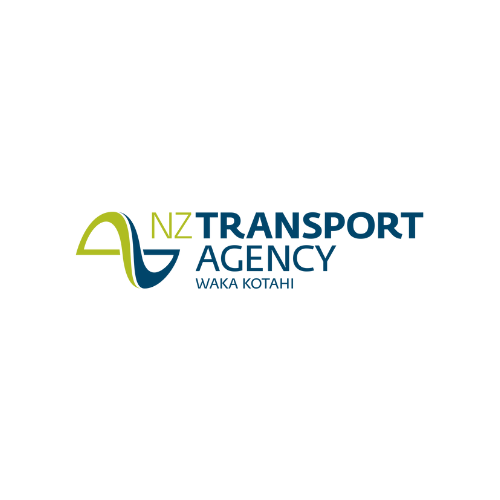 WAKA KOTAHI - NZ TRANSPORT AGENCY
Alicia's benefits-led methodology is really sound. She adds a lot of value to the process as an expert facilitator but also as a very insightful and knowledgeable consultant. With Alicia's help, we have a service improvement plan that we can action without deviating from our core purpose.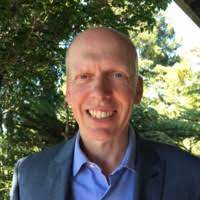 Our time together was strategic, focused and successful! We all enjoyed Alicia's facilitation style.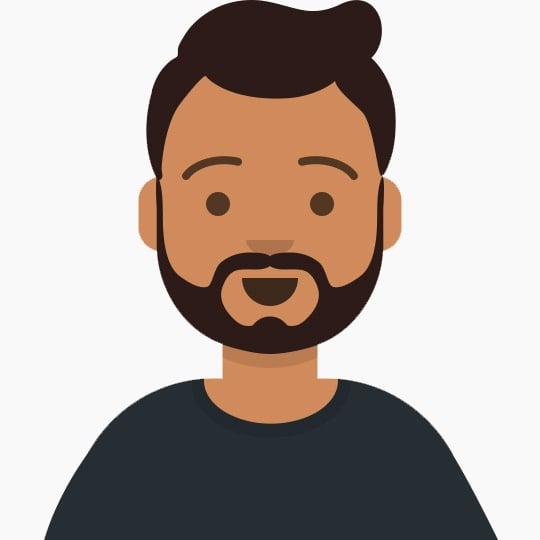 CHRISTCHURCH CITY COUNCIL
Alicia has a good process, and she sticks to it. She did her homework, and wasn't opinionated. So often people in these situations tell you what you should be thinking. Alicia doesn't do this, she is an excellent facilitator who leads without imposing her point of view. The team felt she really helped us realise what we needed to be doing ourselves.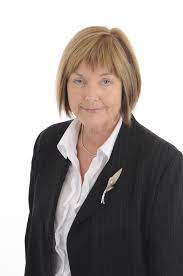 "Alicia brings a vitality and a freshness which just opens everyone up to her. When a room atmosphere might start to feel quite heavy, it doesn't take long for her to turn that into a bubbly and constructive environment. What we're seeing at all levels is the reference back to those strategic priorities and our vision, not only in risk-related conversations but also in day to day business and project delivery conversations."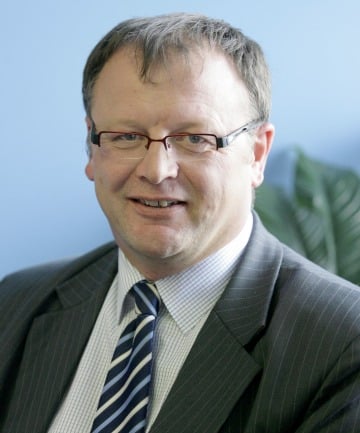 SOUTHLAND DISTRICT COUNCIL
We really refined the areas where we can make an impact, and areas where we need to focus. This was an important opportunity for people to both relax and work hard together. I appreciated Alicia's style - direct, funny and challenging. She was relentless.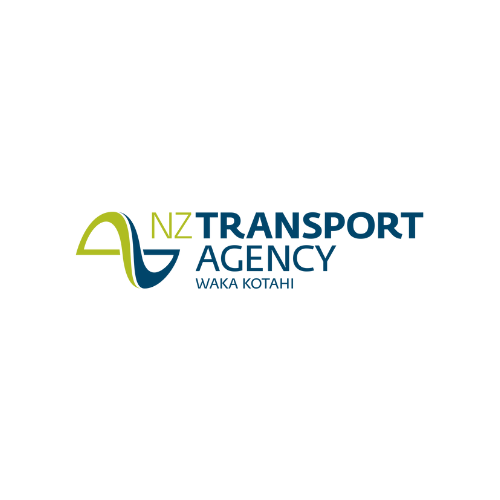 WAKA KOTAHI - NZ TRANSPORT AGENCY
We've kicked off an organisational transformation to align with our community blueprint, and the most valuable outcome is to see collaboration across Council on an agreed outcome. Alicia has an easy, engaging style. (She also has good music, and swears a little bit…)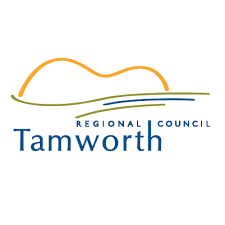 TAMWORTH REGIONAL COUNCIL
The information provided and the discussions which ensued were meaningful and targeted. I enjoyed the sessions and the process. I thought we achieved alot within a small amount of time. I appreciated your ability to moderate with 'human-ness'"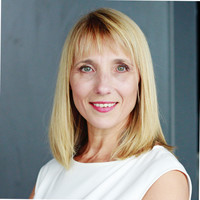 AUSTRALIAN COMMUNITY SERVICES ORGANISATION
I really appreciated the way it was pulled together in between the conversations, which helps us to keep moving forward in the focus and the conversations. Alicia is a brilliant facilitator - easy to talk to - upbeat and engaging. Loved every minute of the process and I know others did too!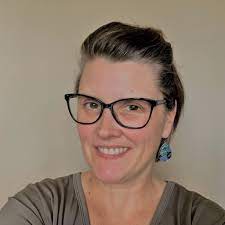 AUSTRALIAN COMMUNITY SERVICES ORGANISATION
I feel like this day has given me the ability to think about how we best align our people with the strategic direction of Arup NZ - something that felt very unclear before.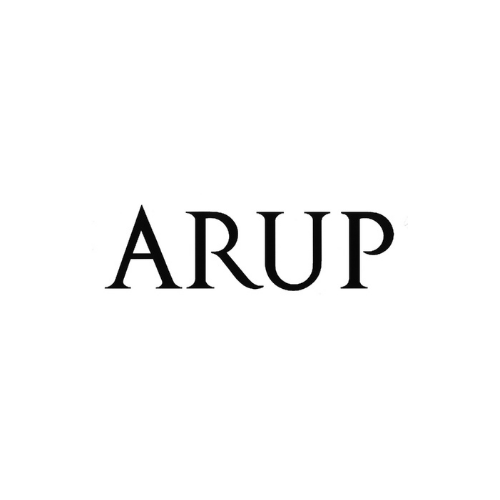 I was very impressed and pleasantly surprised by the progress we made. Really well done. It was a very pragmatic yet well informed approach. I was particularly impressed with Alicia's ability and willingness to summarise the discussion and put forward a position rather than letting the discussion go on for too long.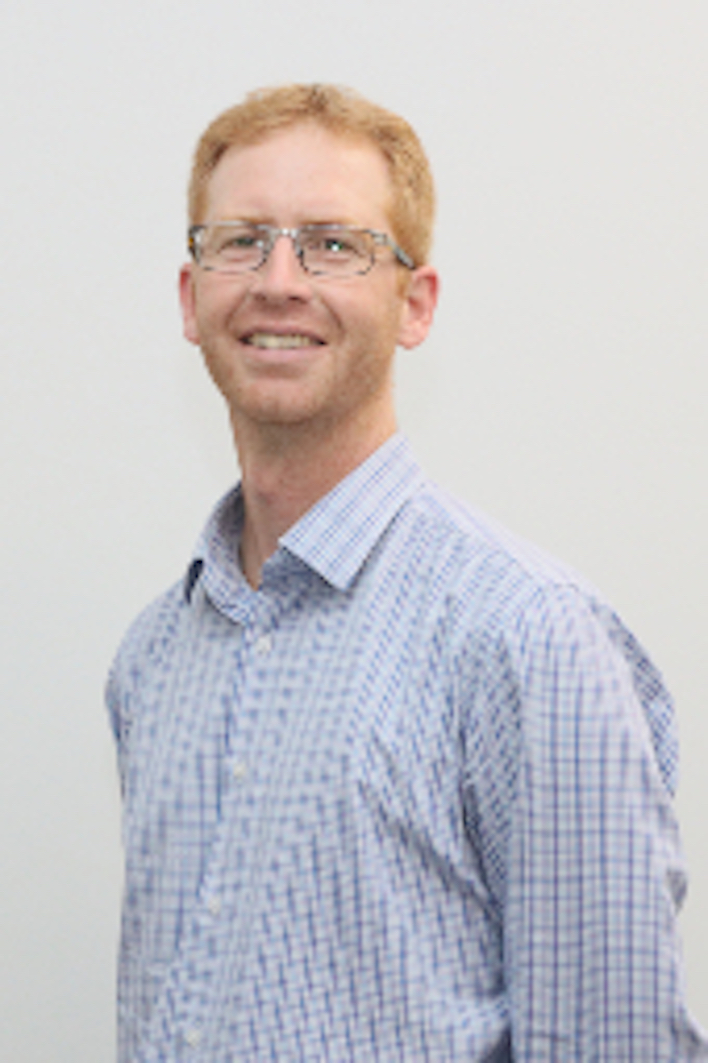 We now have clear priorities, and know what changes need to be made. I thought it was a very effective workshop where a lot of progress was made. Alicia is good at asking the 'why' question and challenging current ways of doing things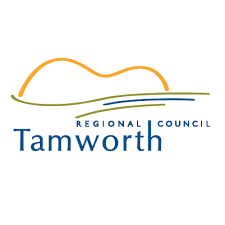 TAMWORTH REGIONAL COUNCIL
Our workshop achieved a clear way forward. The control and guidance of our group was fantastic! This was different to other workshops - I put it down to Alicia's ability to see the needs of the group and how to get them through to meaningful actions. Loved the $100 challenge! Many thanks, one of the best workshops I have attended.

Alicia kept the conversation flowing and was able to quickly and easily understand and summarise the challenges we are facing. She was able to keep control of the discussion and move it on when necessary but still managed to ensure important points were covered. She was also good at checking in with group on whether she was on the right track rather than just assuming. I felt this was a really well led and productive day and appreciate Alicia and Diane's efforts to make this happen.

This was such a great way to assist in focussing on the things that really matter, and to agree and collaborate as a group. Alicia was fun, and focussed, and really engaging. Her style had us joining in and really getting involved. It was also a great way to work with our colleagues when we are often so busy in our day to day work its great to step into a set up like that and work together away from the office.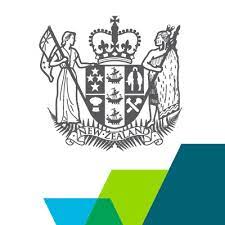 Thought provoking action! I really liked focusing what we need to work on and prioritising. It gave new people to group a chance to see where we were coming and what we have done so far is pointing in right direction and a bit clearer.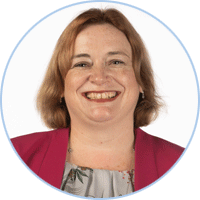 In three words: productive, fun and beneficial. Excellent leadership by Alicia, her experience in working with complex organisations is clearly demonstrated and that put me at ease. I don't think we could have done any better.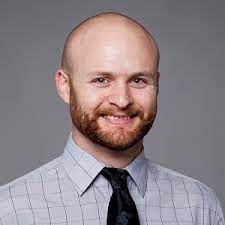 I was sceptical, however five minutes in I was starting to be impressed. Ten minutes in I was fully engaged and remained so to the end. Quite remarkable how Alicia, with no real knowledge of the subject matter, managed to extract so much information from us and distil it down to the bare essentials and fundamental points. And made us enjoy the whole process along the way! Thank you so much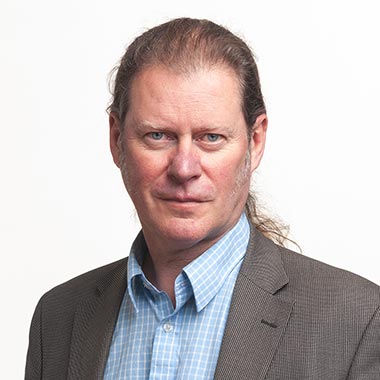 Alicia was able to facilitate the discussion in the right direction and I appreciated how easy and enjoyable she made the process. The way she could pick up on and link different concepts when she is not even an expert on construction was impressive! Alicia is amazing at what she does.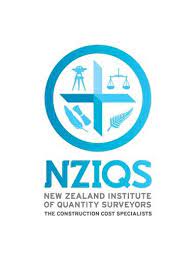 Alicia's ability to guide productive conversations and bring out important ideas from the group was highly appreciated. A constructive, engaging and thought-provoking process.
Alicia was superb at unpicking statements and summarizing these to enable themes to be teased out. She did this in a humorous way that kept the attention of the audience while maintaining a professional structure to the day.