ALICIA MCKAY
Learn more about New Zealand's straight talking strategist.
Subscribe below to join Alicia's mailing list.
REBEL
Originally from Christchurch, New Zealand, Alicia spent her formative years bouncing between family and foster care. Living independently and a parent by the age of 16, Alicia sweet-talked her way into university, dabbling in law and history before taking out first-class honours in politics and communications.
While not the first teen parent in her family, she was the first to graduate university. With a cheeky grin and sparkle in her eye, Alicia loves nothing more than to challenge herself, her loved ones and her clients to think bigger and do better.
Mother of three daughters, staunch advocate for social justice and strong believer in contribution and responsibility, Alicia is a force to be reckoned with.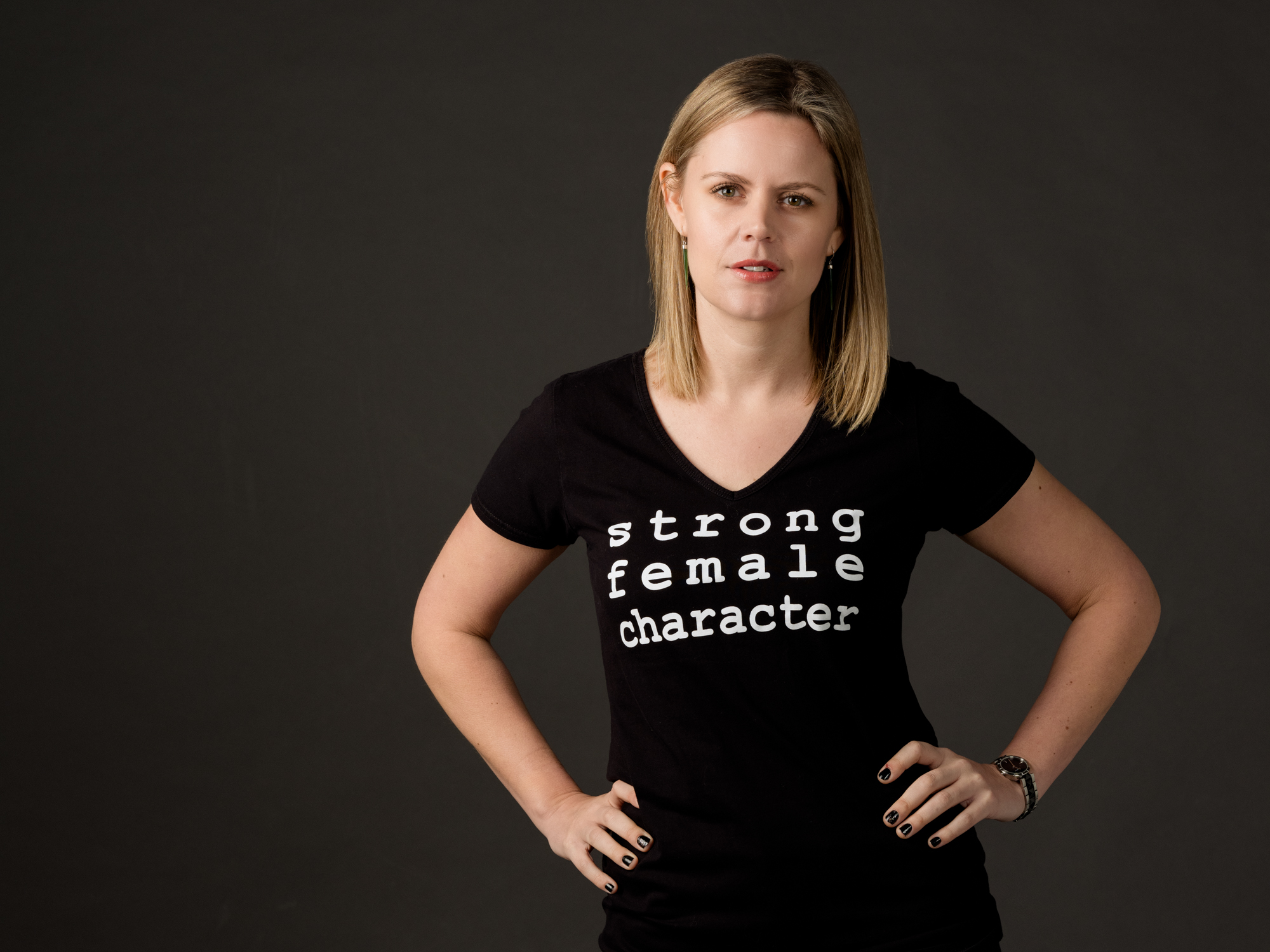 ENTREPRENEUR
Alicia has been dabbling in enterprise since she could walk, juggling multiple jobs and businesses since high school.
Alicia struck out as a management consultant at just 25 - with 2.5 kids and a mortgage to pay, self-funding world-class professional development in strategy and investment logic, travelling across New Zealand and Australia to build relationships, take on challenging projects and prove her mettle..
Alicia has now forged her niche as a renowned speaker, published author and recognised leader on all things strategy and organisational change.
She launched Meetings that Matter in 2020 to transform facilitation and Not An MBA in 2021, a cutting edge executive leadership programme. The AM Academy opened in 2021, providing free and paid online courses in strategy, change and leadership.
In 2022, Alicia decided to get off the tools and scale up her business, providing more extensive services to corporates, government and students by expanding her team and growing her reach.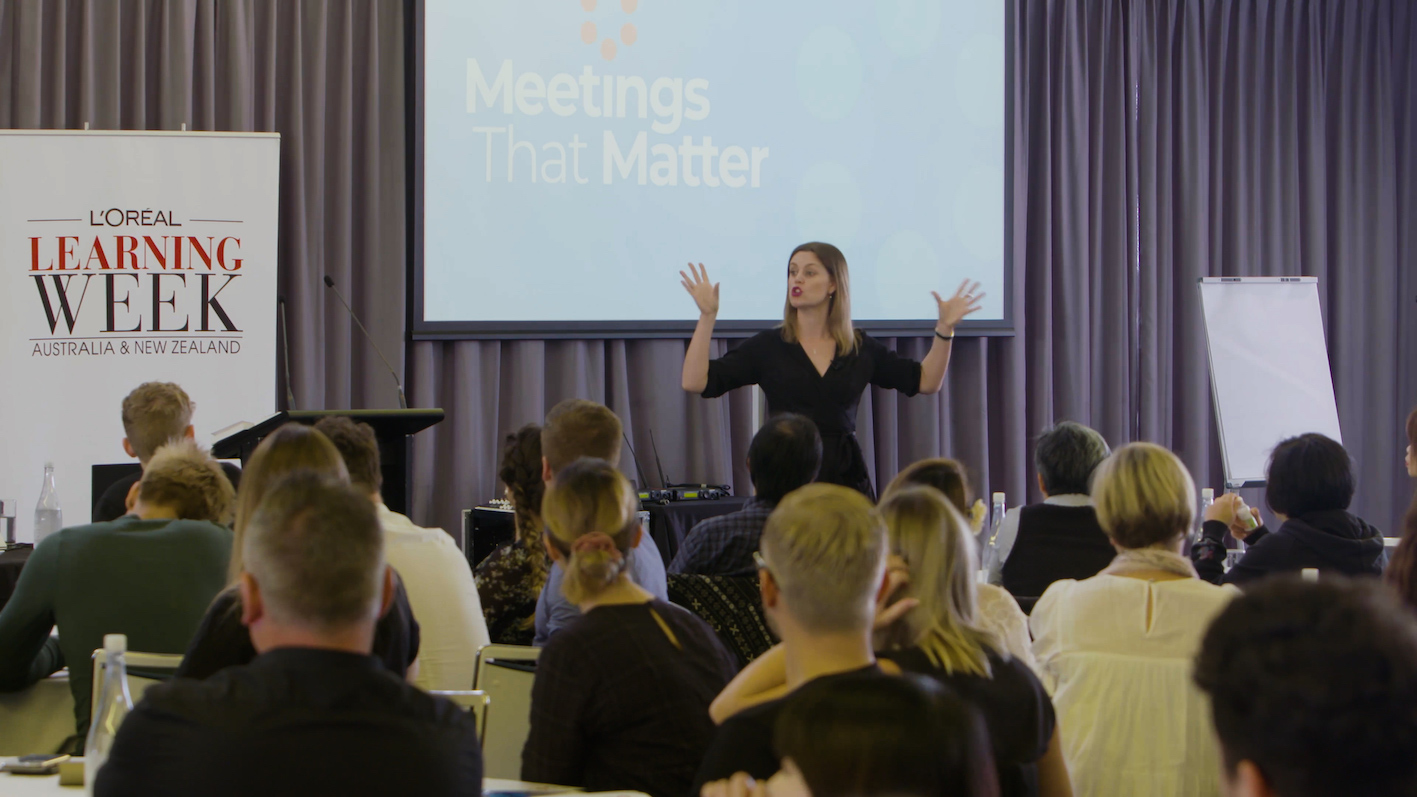 PROFESSIONAL
Alicia has worked with all levels of government, and partnered with leaders in industries such as transport, engineering, technology, banking, professional services, education, health and social services.
She holds a Bachelor of Arts in Political Science and Media & Communication from University of Cantebrury, a BA(Hons) in Politics from Massey University and a PGCert Management in Leadership from Massey University.
She holds certifications in community engagement from IAP2, is an accredited Better Business Cases Practitioner and Managing Benefits Practitioner through APMG International and a certified Investment Logic Mapping Facilitator by the Department of Treasury & Finance in Victoria, Australia. She is also a certified Leadership Versatility Index assessor.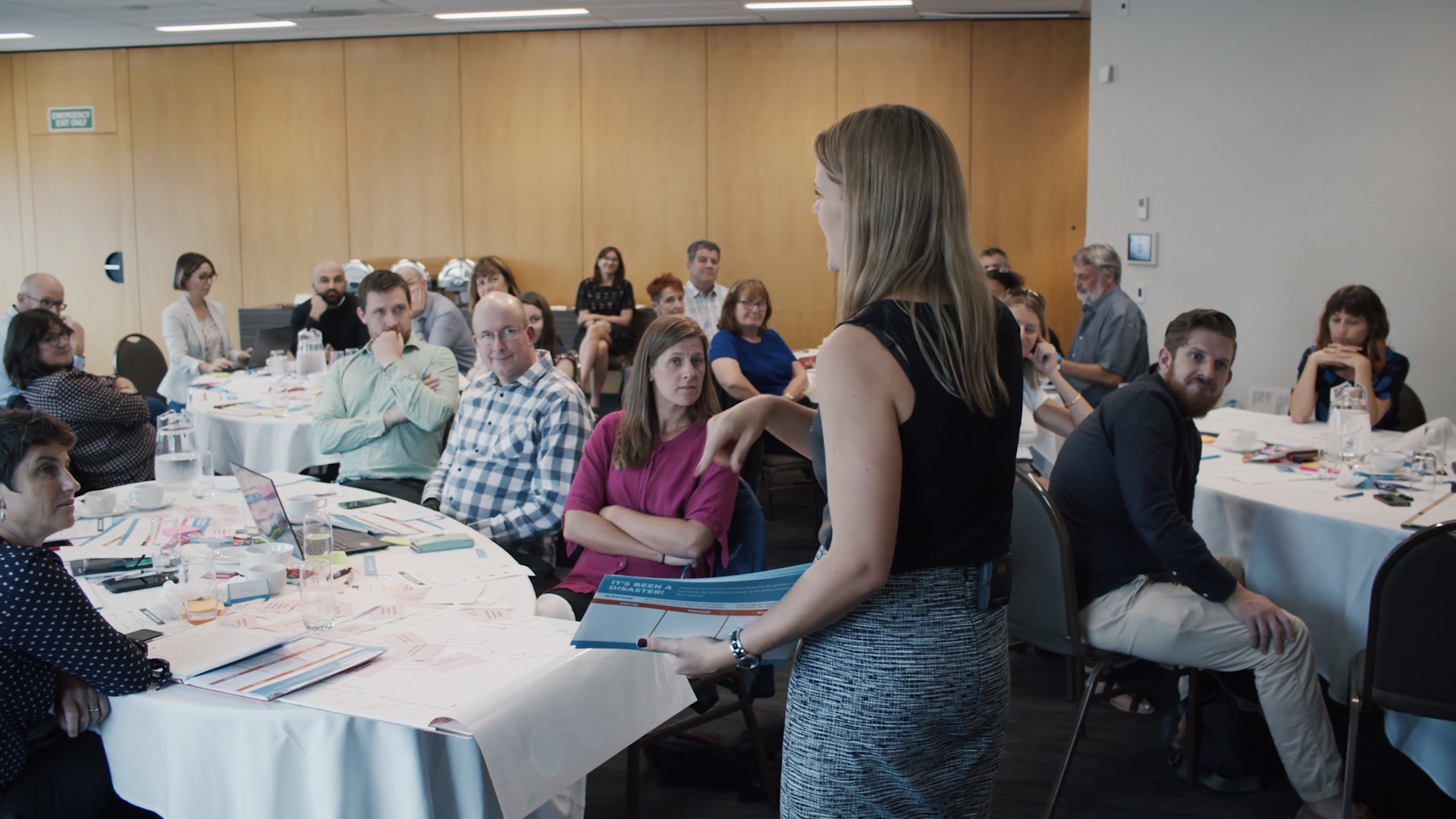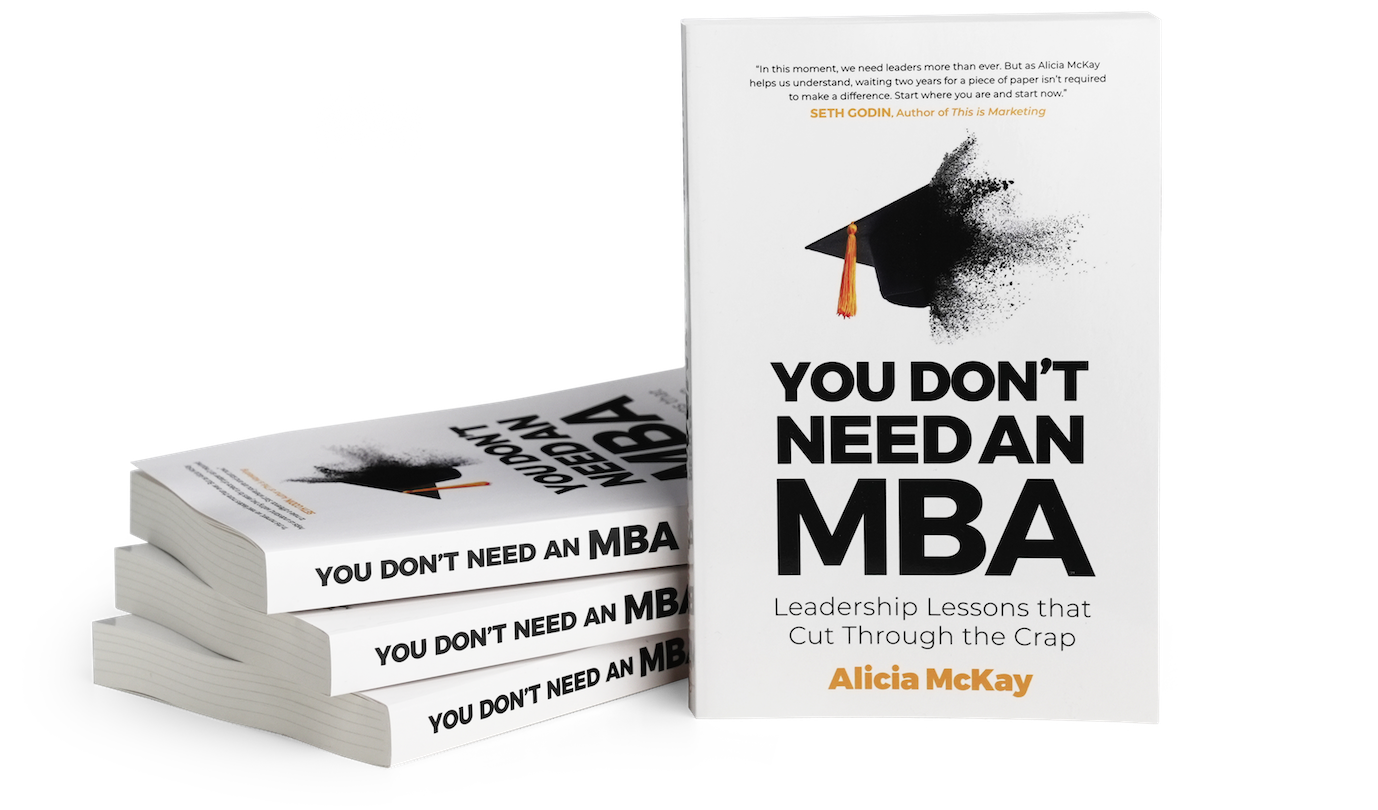 SPEAKER
Alicia is an experienced and in-demand keynote speaker and MC. Equal parts inspiration and practicality, Alicia leaves audiences feeling invigorated and ready to take action.
From virtual conferences to large in-person events, Alicia takes the stage with confidence and irreverence, connecting to audiences from all industries.
LEARN MORE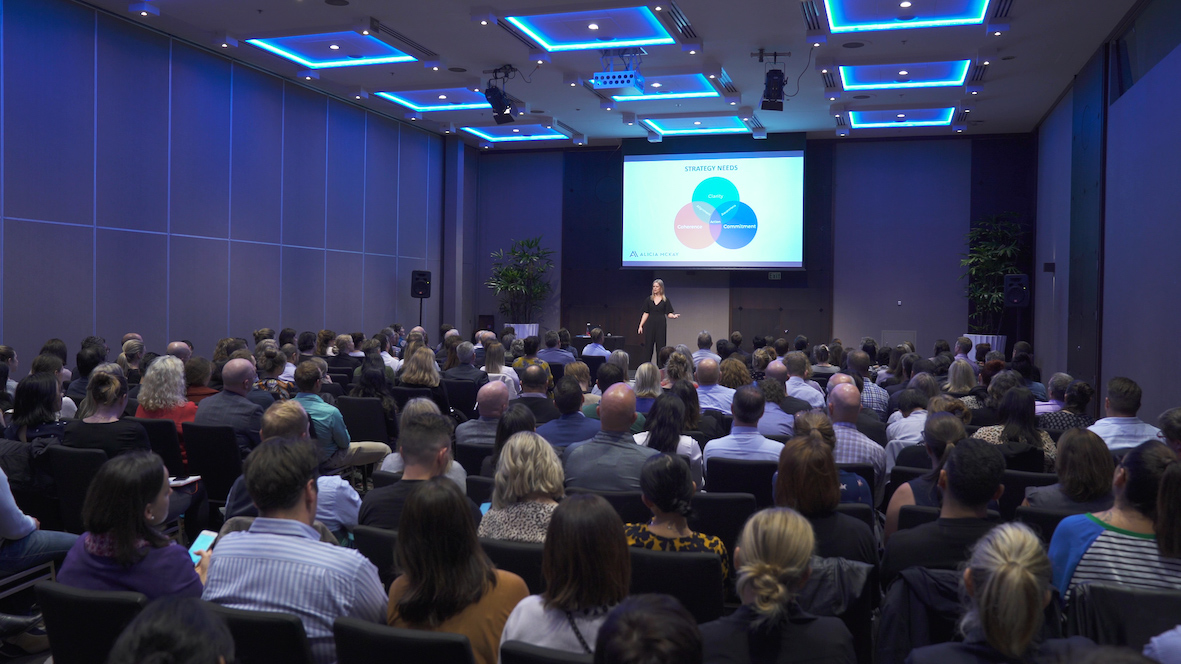 COMMENTATOR
Alicia appears on TV as an AM Show panelist and features in publications like Thrive Global, Women's Agenda and CEO Magazine. She's a regular blogger, a LinkedIn star and publishes New Zealand's most popular leadership newsletter.
She hosts New Zealand's only live vodcast, The Alicia McKay Show and co-hosted popular What's On Your Mind? podcast with Digby Scott.