I
LOVE

LOCAL GOVERNMENT
AND LIKE ALL LOCAL GOVERNMENT LOVERS, ONCE I WAS IN… I COULD NEVER REALLY LEAVE.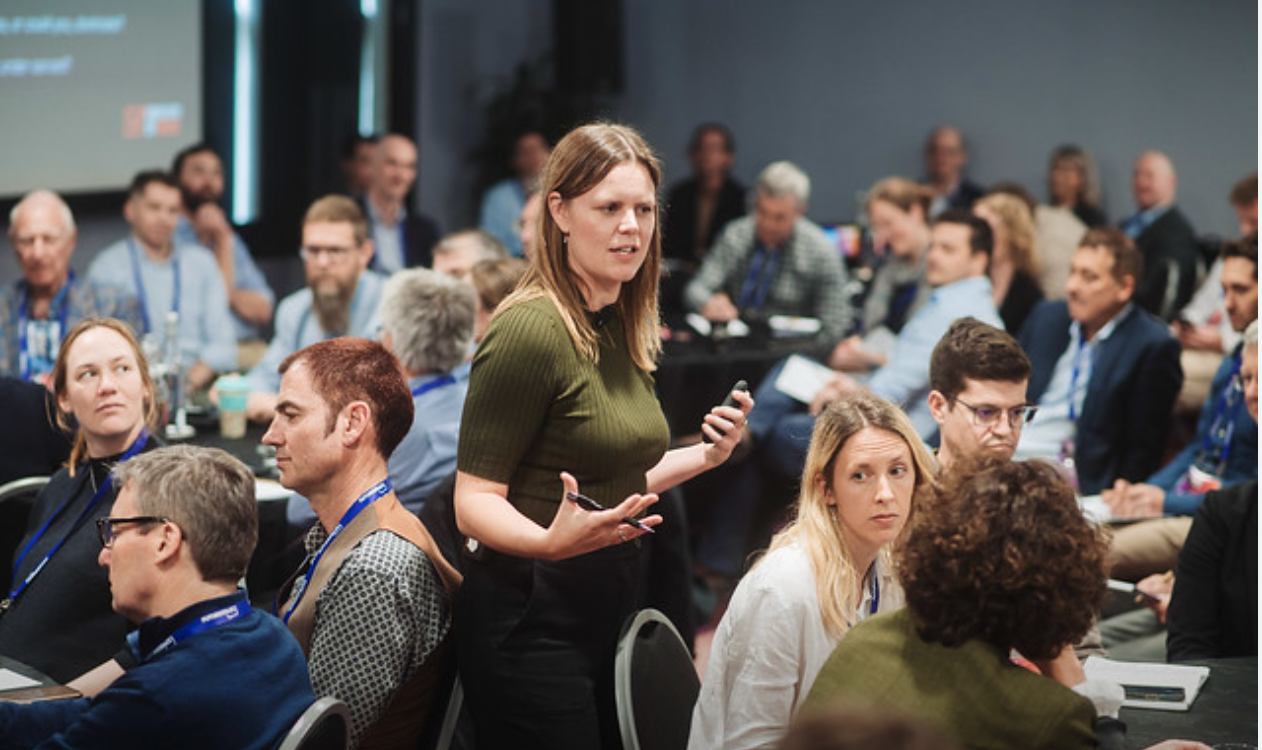 My first job out of university was at a small Council in the South Island of New Zealand. Despite a four-year politics degree, I walked into my policy job with no real idea what local government was about.
I walked around in a daze for the first few months - you mean, people could speak DIRECTLY to their elected members… and we had to ANSWER them?! Is this direct democracy in action? Are you serious?! I was blown away. I still am.
I firmly believe we have a marketing problem. Local government is the perfect match for purpose-driven millennials and Gen-Yers who want to make a difference in their work. We need to get that message out there.
Despite leaving that job 4 years later, I was never really able to leave local government. Anyone in the sector knows exactly what I'm talking about. It burrows into your heart - the community connection, the tangible impact - and none of the frustrations (of which there are many!) are enough to keep you away for long.
Despite growing my business in all kinds of directions since, my heart remains in local government. Every year, I say I'm done. And every year, I MC your conferences, train your Councillors, and empathise with your executive managers because, man… there's no place quite like it.
HOW I HELP
My expertise is in strategic planning and leadership. I've worked with dozens of Councils across New Zealand and Australia to get clear on their direction and build the skills for legacy leadership. For years that meant one-off workshops, and tri-annual strategy sessions.
Then, in 2022, I was the headline act for the Australian Local Government Association annual conference - and this was a BIG DEAL. I'm talking 3 days of me on stage as MC, plus the opening keynote, a leadership masterclass, and over 1,000 Mayors and CEOs walking away with a copy of my book. Holy moly. Career highlight.
I realised I had to offer something amazing to all these wonderful new fans. Something special. Something that hadn't been done before. Something that would bring my unique set of skills (Liam Neeson style) to the sector.
That's when Strategic Public Leaders was born.

"This is the only way to do it, with governance and management in the same room. We had councillors with a little experience and those with a lot, senior managers and team leaders, and we could step out up and out of our siloes, with everyone happy to speak up. Our focus now is to continue to lead the way."
GARY TONG
SOUTHLAND MAYOR
STRATEGIC PUBLIC LEADERS
LEAVE YOUR LEADERSHIP LEGACY
Local government is one of the most challenging sectors to lead in - you're under intense media scrutiny, closely connected to your communities and have to make long-term choices in short-term conditions.
Bureaucracy is rampant, stakeholders are plentiful and progress can be painfully slow.
Strategic Public Leaders is here to help you leave a legacy you can be proud of.
We bring governance and management together and learn the skills you've always needed to think long-term, get out of the operational weeds and make great decisions for your community.
SPL IN A NUTSHELL
Strategic Public Leaders is designed specifically for the needs of local government leaders.
Most leadership development programs are off the shelf and targeted at the private sector. Elected members learn to be company directors, Council officers learn to be corporate executives - and communities miss out on the leadership they really need.
SPL is just for local leaders. We know you're resource-constrained, time-poor, and pulled in a dozen different directions, so we don't waste time with impractical theory.
We help you get runs on the board, fast, by learning skills you can put to the test in the room.
Book me for two days of intense, hilarious, high-impact learning and you'll walk out with:
A commitment to move past operational time-wasting

Role clarity between governance and management

Decision making tools and frameworks

An understanding of systems thinking

Communication and influence skills

Agreed priorities and behaviours

A pathway to legacy leadership.
SPL FEATURED TOPICS
Legacy leadership

Organisational transformation

Systems thinking

Long-term planning

Management - governance unity

Risk management

Community engagement

Bureaucracy and regulation

Partnerships

Service levels and satisfaction




Performance management.



INVESTMENT
$25K NZD (+ travel, and GST, if any) for two days of mind-blowing development

Coaching and in-house training support POA.
HAPPY CLIENTS INCLUDE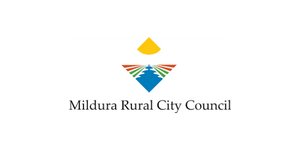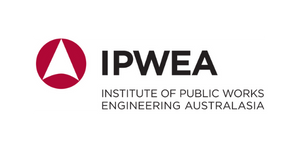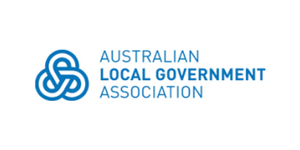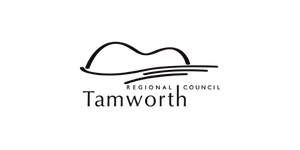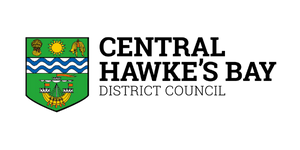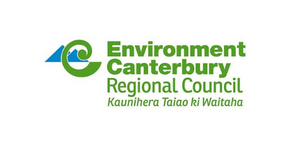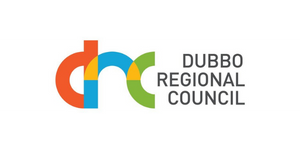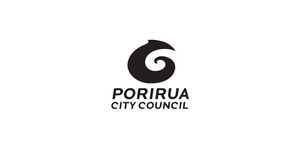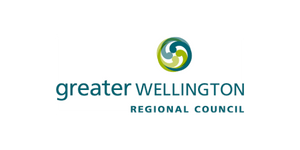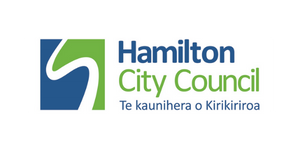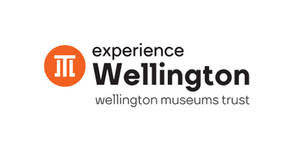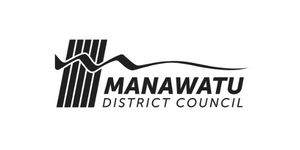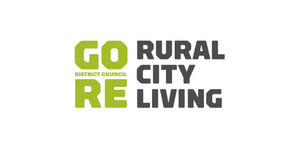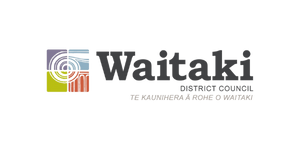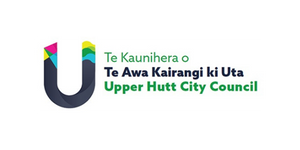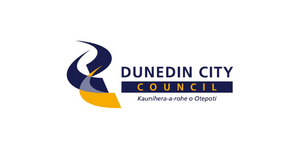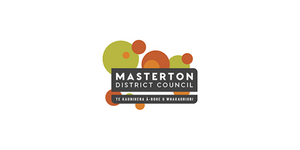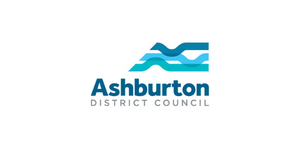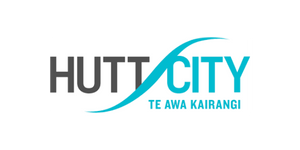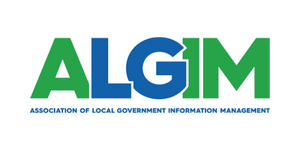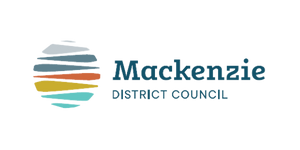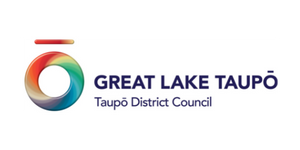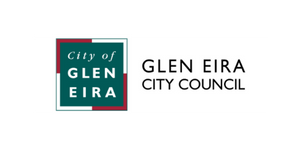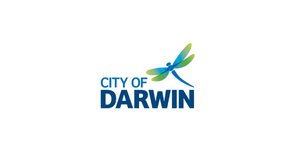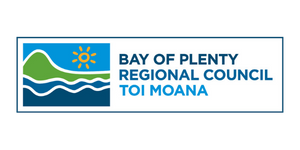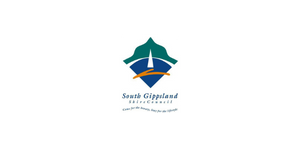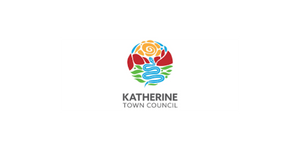 WHAT IS 'STRATEGIC' LEADERSHIP?
Strategic leaders make visible, intentional choices that drive change and transformation for a better future.
When leaders are strategic, they play a long game, carefully building relationships and establishing building blocks that will shape organisations, serve communities and deliver lasting impact. Lifting leaders out of their technical and operational comfort zone provides the direction, systems and support to navigate change and grapple with the future.
With more strategic leaders at the helm, your teams make decisions that turn your vision and direction into actionable programmes of work. Decisions stick, managers are confident and engaged, and there is high trust between governance, management and community stakeholders, enabling everyone to focus on what they do best.
I have to use that overused word: "transformative"! This programme clarified and validated a lot of hazy thoughts I had re: strategic thinking and leadership. It has also given me a lot of practical info which I'm looking forward to applying at work.
Greater Wellington Regional Council
Engaging, credible, love the no-nonsense, straight-talking. There are some short-term changes we're going to make - like more critically reviewing the agendas going up to Council, and kicking off each of our focus groups with time to set the bigger picture. There are some longer term behaviour things (like answering questions with 'serve the room') that I'm going to work on too. Thanks very much Alicia - I'm really hoping this will spark a step change for us.
Manawatu District Council
Fantastic - I loved Alicia's ability to engage with everyone regardless of age/background/experience; knowledge of the sector and the common issues; ability to distil complex issues; incredible energy! Thanks - we will be a better Council because of you and this workshop
This course completely took me out of the day to day noise and gave me tools to focus on what is going to make a difference. Took me out of my ego. It's not about me delivering more/better/bigger, it's about having an impact and doing it in a way that works for the people impacted.
Greater Wellington Regional Council
Knowledgeable, relatable, engaging and most of all fun. Learning is easy when it's fun.
Greater Wellington Regional Council
I enjoyed the relaxed nature of the session and the interaction between councillors and staff. We are all working towards the same goal which is to make our place a better place for the community. We can disagree but still work towards this goal. no concerns. The two days were fantastic and well facilitated by Alicia who definitely knows her stuff and knows how to get everyone to participate.
Mildura Rural City Council
I noticed over the course of the 2 days a definite shift in elected member approach to be more inviting of real conversation and acceptance of good public leadership principles. The workshop content and the presentation by Alicia was outstanding. Well balanced and honest content, and extremely well delivered
The valuable things we learned were about approaching Council business more constructively & with more self honesty. Alicia's facilitation was brilliant, and I'll be using the methods you introduced us to over the 2 days.
Mildura Rural City Council
A reassuring reminder that delivering the 'product' of community good is really hard....and trade-offs are hard....but we really just need to start making them. We are not being effective or achieving our outcomes by continuing to try to do/ deliver everything to everyone....we need to start deciding who we are going to let down and how (and who) we are going to tell them.
Greater Wellington Regional Council
Really can't say enough times how great and on point for me as a newly first time elected member and by purposely sitting away from others on my Board I felt I also got a huge amount of sharing by experienced elected members. Alicia's facilitation was superb.
Horowhenua District Council
Thank you so much - it was such an important initiative and has made an enormous difference already, can't wait to see where we will be at further down the track.
BIG PICTURE THINKING
When politicians and professionals come together to shape their community's future, magic happens.
Learn how Alicia McKay supported this local Council to get clear on their long-term vision and set strategic priorities for progress.
KEEN?
Book a chat to discuss whether Strategic Public Leaders is the right fit for your Council.