KEYNOTE SPEAKING
Alicia McKay speaks on strategy, change and leadership.
Cut through the crap, throw out the buzzwords and get real with your audience.
ENQUIRE NOW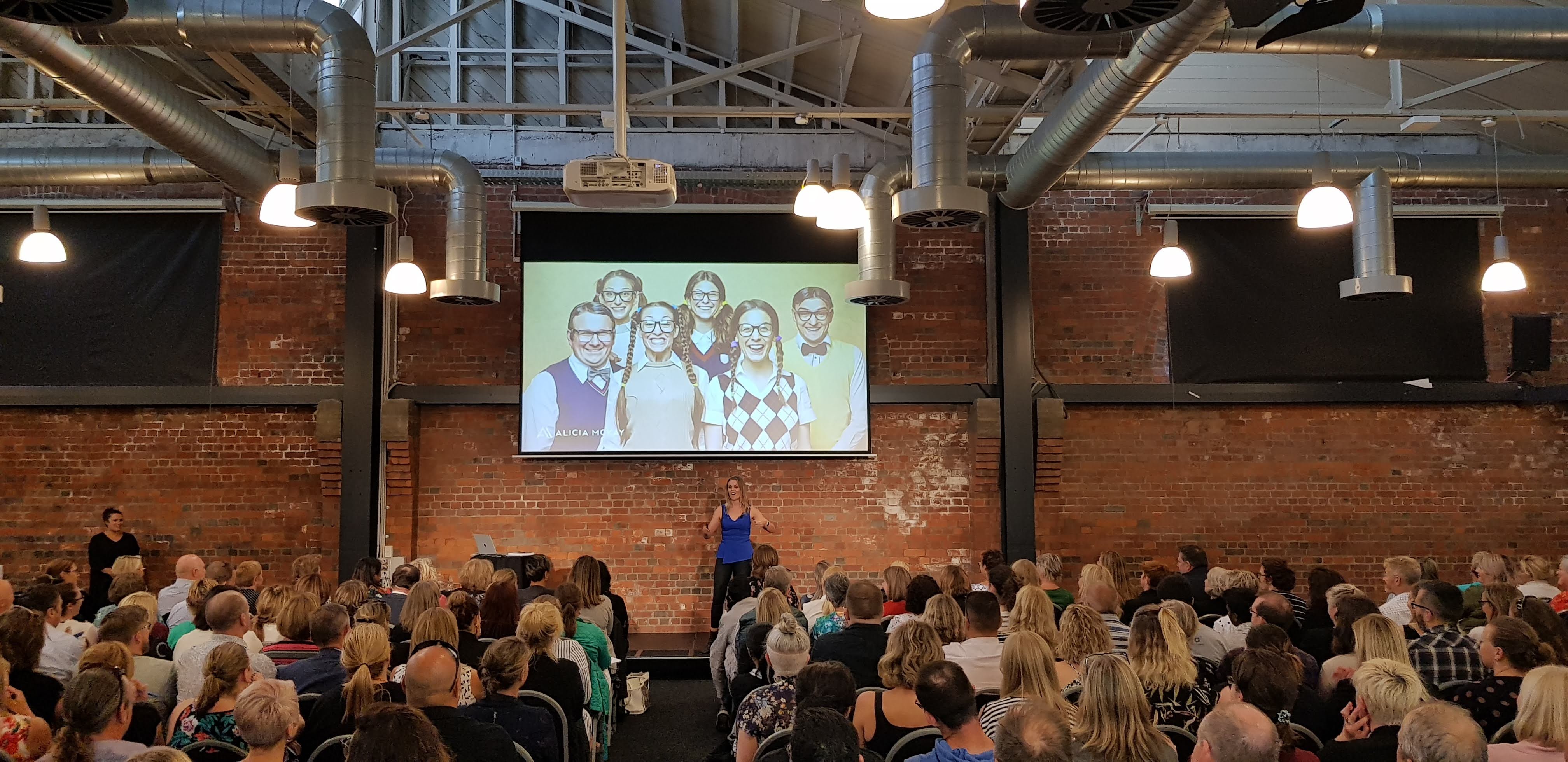 POPULAR TOPICS
All topics are available as a 45-60 minute keynote, 2 hour masterclass or half-day workshop.
UNLEASH THE STRATEGIST WITHIN
Get out of the weeds and become the strategist you're meant to be. Practical tips and tricks to level up your life, work and leadership.
ENQUIRE NOW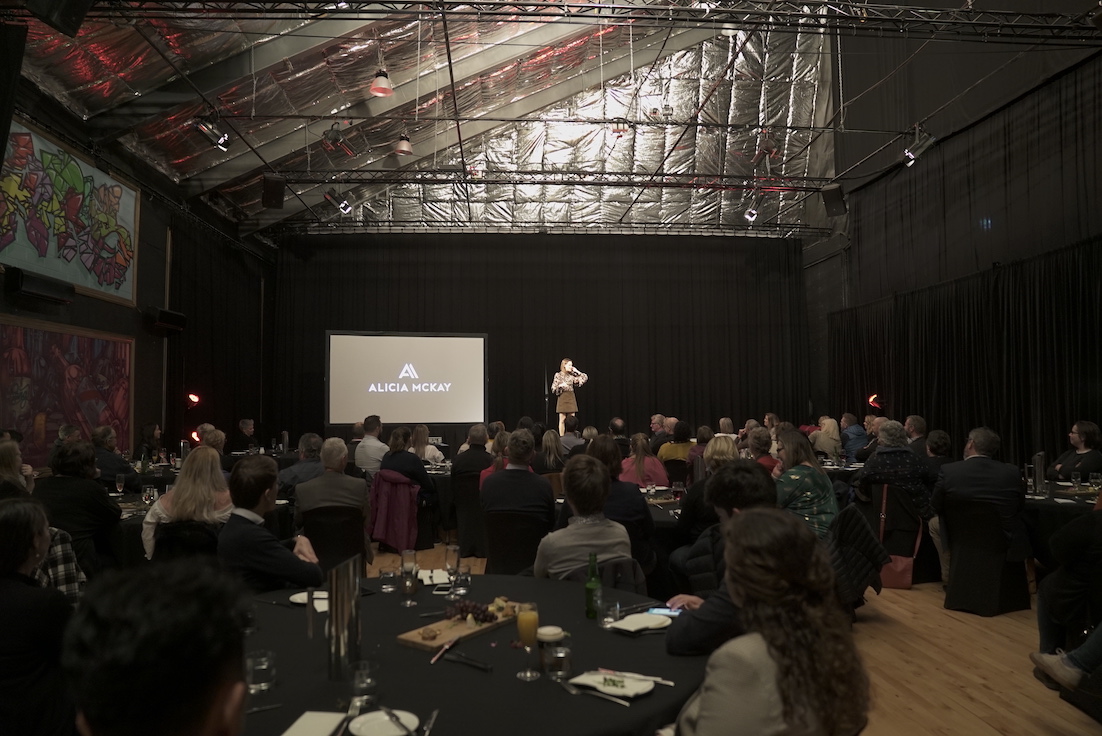 It's time to stop coping and start thriving. Learn to shift your perspective and thrive because of change, not in spite of it.
ENQUIRE NOW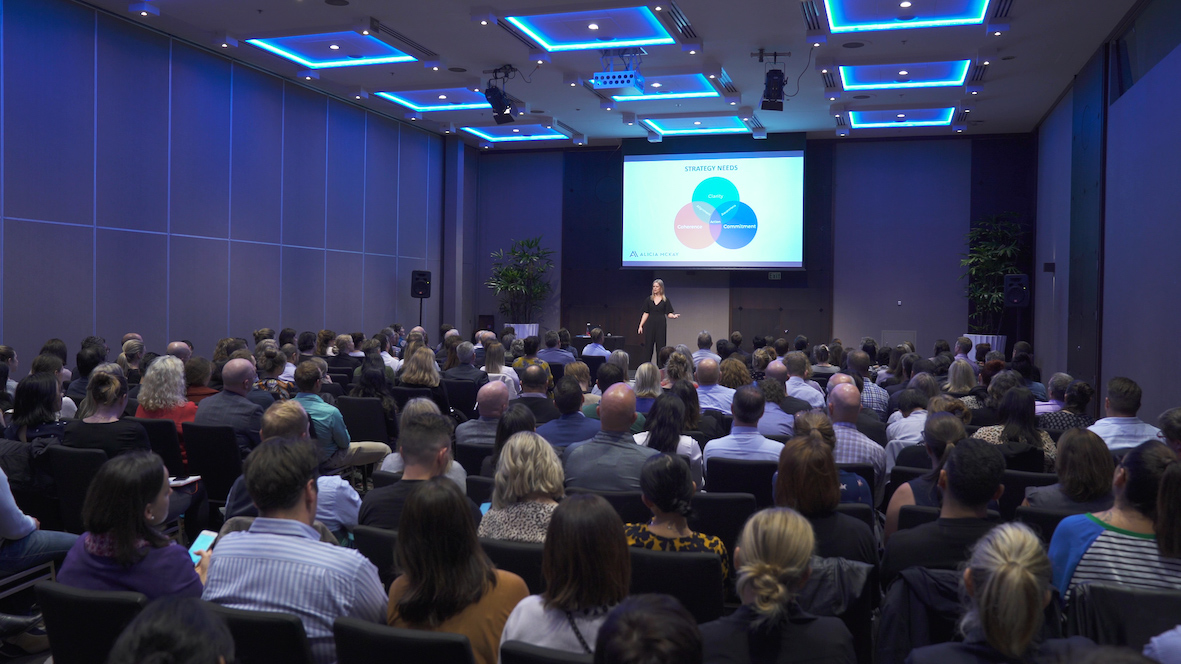 Help your public sector audience turn good intentions into powerful impact, navigate bureaucracy and drive strategic change.
ENQUIRE NOW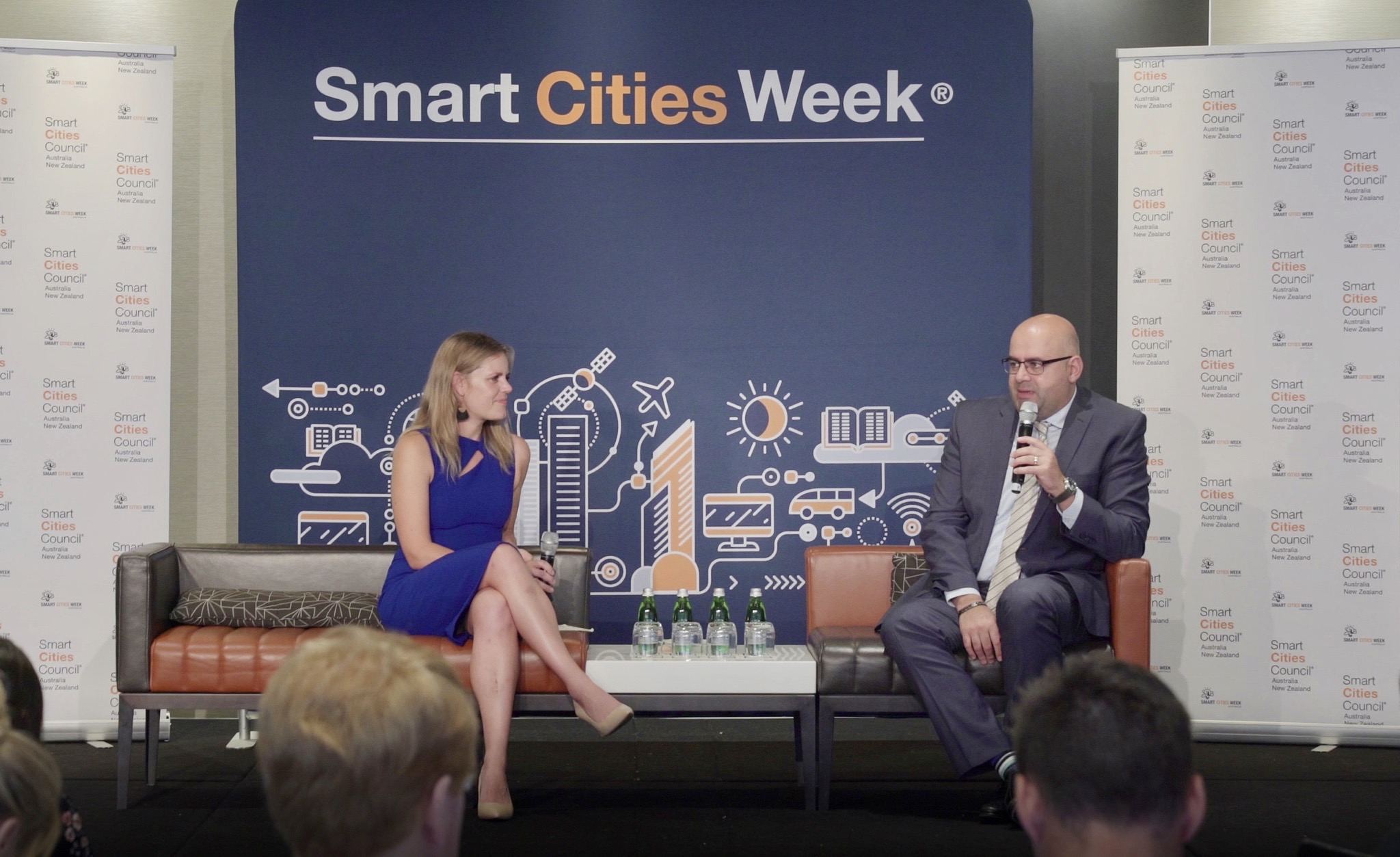 IN PERSON OR ONLINE
Whether you have a big venue or a small screen, Alicia lights up your audience.
L'Oreal Learning Week
Alicia joined L'Oreal Learning Week over two days, for a conference keynote and two half-day workshops on building trust and leading change conversations.
Warning: contains raving fans.
#VID19 Online
Alicia fired up an online conference during lockdown talking change, priorities and staying sane when the world goes mad around you.
Warning: contains swear words
HAPPY CLIENTS
Leaders and conference organisers love working with Alicia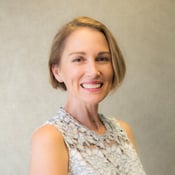 "Alicia has delivered keynotes for our summits, on the virtual stage and in person. In either setting, Alicia exceeds expectations. She is a dream to work with, the feedback from delegates is outstanding, and you can't wait to put her takeaways into practice. What's not to love!"
CASS BROWNLOW-DAVIES
ThinkTank Media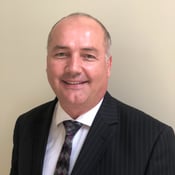 "If you want your leadership, strategy and management paradigms to be challenged, look no further than Alicia McKay. Her professional, unorthodox and no nonsense approach helps organisations take bold and courageous steps towards the future."
NEEL JANSE VAN RENSBURG
BIBLE SOCIETY NZ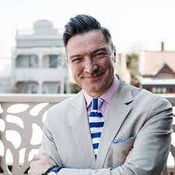 I've never heard a speaker that cuts through the complexity of strategy quite like Alicia. Her speeches are powerful and strike at the very heart of what's required to create meaningful direction that can give rise to the cultures required to get things done. She is honest, forthright and uses case studies to land her points. Highly recommended!"
COLIN D. ELLIS
Author and Speaker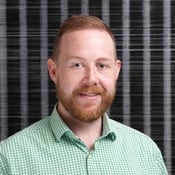 "Wow…. What a way to kickoff our event! Alicia's energy and enthusiasm are infectious. The presentation was a blend of insights, entertainment, and cutting through jargon and theory to get to the heart of what people need to know. We had to deliver the whole thing via Zoom but we didn't have to worry about maintaining engagement because Alicia got the participants involved throughout."
JACOB TONER
Auckland District Health Board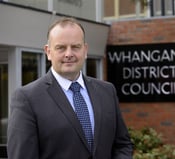 "Alicia cuts through the bullshit - hitting a few nerves and illustrating the importance of "big picture" thinking. We love her no nonsense approach to calling a spade a spade - the way she delivers the message and brings reality to a real life situation.
KYM FELL
WELLINGTON CITY COUNCIL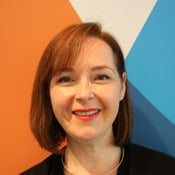 "Alicia is direct and to the point, which gives a fabulous insight and amazing clarity with her contribution to our conference. I'm really looking forward to our next collaboration!"
ALISON BUCK
CHARTERED ACCOUNTANTS AUSTRALIA & NZ