YOU DON'T NEED AN
MBA
But you do need help to lead in a world gone mad.
The answer is
strategic leadership

- and Not An MBA
will teach you those skills.
IS NOT AN MBA RIGHT FOR YOU?

ABOUT
NOT AN MBA
An eight-week accelerated executive education programme to develop strategic leaders for the new world of work.
MBAs are long, boring and expensive. Not An MBA teaches you the five key skills of strategic leadership, without all the bore and burnout.
Comprehensive self-led video curriculum replaces dull reading material
Interactive online learning sprints replaces boring lectures
Practical weekly assignments replace pointless essays.


CHECK OUT NAMBA
ABOUT THE PROGRAMME
naMBA is an eight-week online leadership course founded in 2021 by Alicia McKay. It provides a safe space to challenge the status quo, learn new perspectives on leadership and connect with other ambitious leaders who are passionate about making meaningful change.
Not an MBA has transformed the lives and work of hundreds of leaders across New Zealand and Australia from government, business and NFPs.
Enrolment is limited to 50 students per intake.
We use a digital course platform to host our video curriculum and supplementary resources, and hold weekly 3 hour learning sprints on Zoom to facilitate action learning and discussion amongst the group.
All students are required to complete eight practical assignments, applying what they've learned to change the way they work immediately.
TIME AND MONEY
naMBA is a commitment of approximately 5-8 hours per week across the course of the programme.
This includes watching the video curriculum, reading You Don't Need An MBA, engaging in learning sprints and completing assignments.
Enrolment fees are $3,699 including GST per student.
Fees must be paid up-front and can be paid by credit card or invoice. To request an invoice, email info@aliciamckay.co.nz.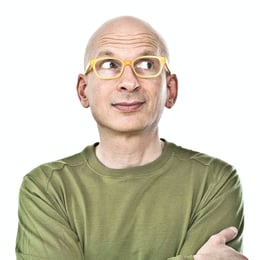 "In this moment, we need leaders more than ever. But as Alicia McKay helps us understand, waiting two years for a piece of paper isn't required to make a difference. Start where you are and start now."
- Seth Godin
Founder of alt MBA, best-selling author of 'Tribes: We Need You to Lead Us'
Learning Approach
Not an MBA is quite different from other executive education programmes. All things point to action, with lots of space for discussion and debate amongst your community.
We structure our programmes to inspire curiosity, challenge and creativity and ask our students to do rather than memorise.
There's no such thing as a stupid idea at naMBA, and we learn as much from each other as we do from the course content.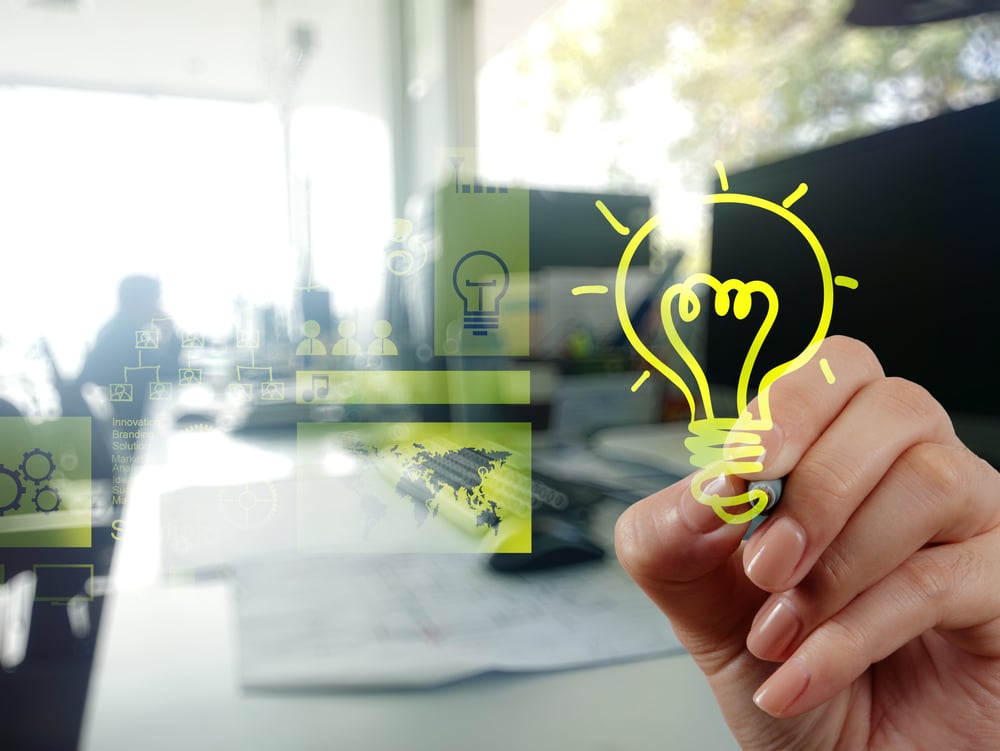 Expert Leadership
naMBA is led by Alicia McKay, Australasia's leading expert in strategy and organisational change.
Alicia has created eight powerful sessions, proven to drive noticeable shifts in the way people work and lead. Alicia's style is fun, fresh and open, encouraging all students to speak up and have a go.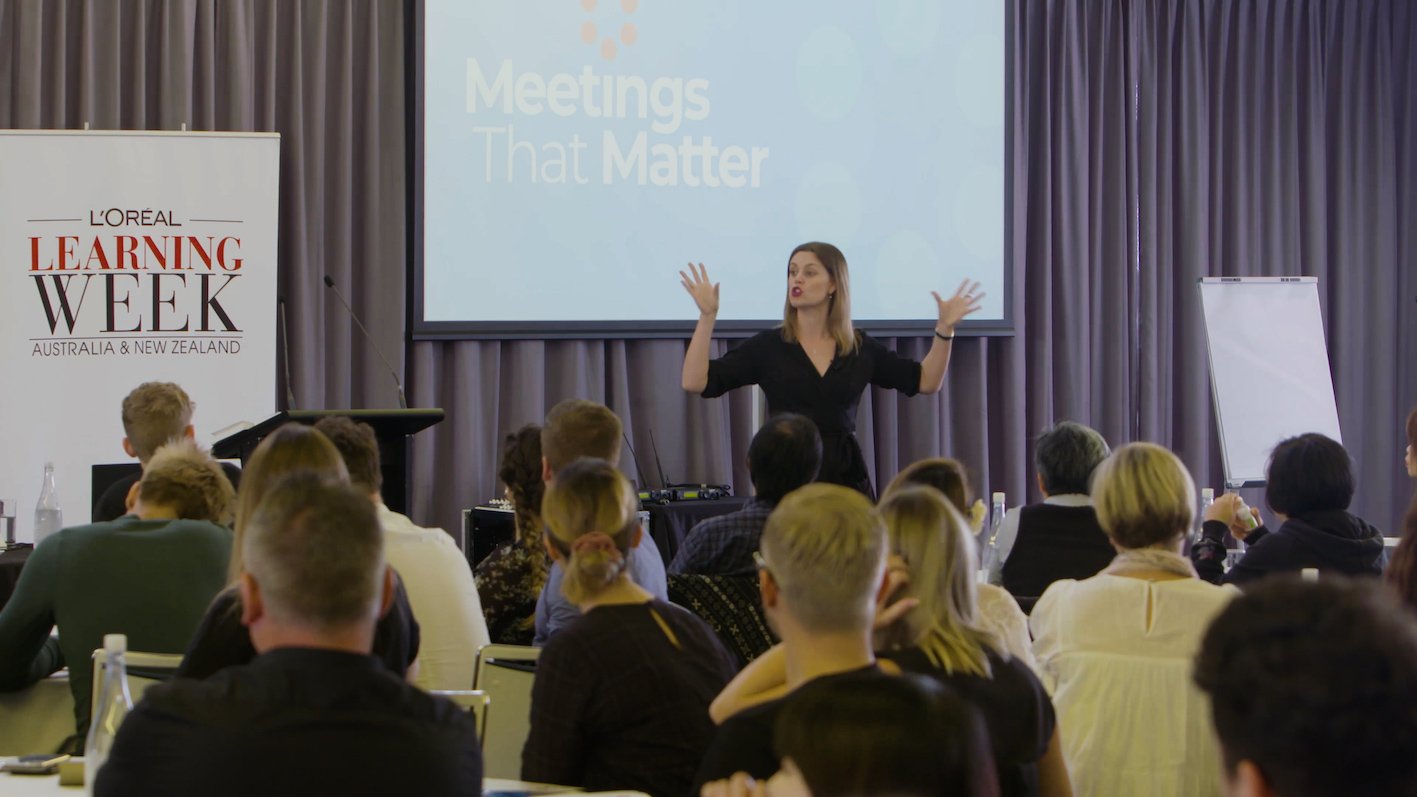 Curriculum
The Not An MBA curriculum is based on the five modules of strategic leadership outlined in You Don't Need An MBA: Leadership Lessons that Cut Through the Crap. This is required reading for the course.
Students work through each modules across eight sprints, guided by a series of short, thought-provoking videos featuring Alicia McKay.
Key curriculum areas include:
Channelling perspective in times of change
Making strategic decisions
Setting boundaries around time and energy
Thinking in systems to solve problems
Engaging others in change
Building influence in the workplace.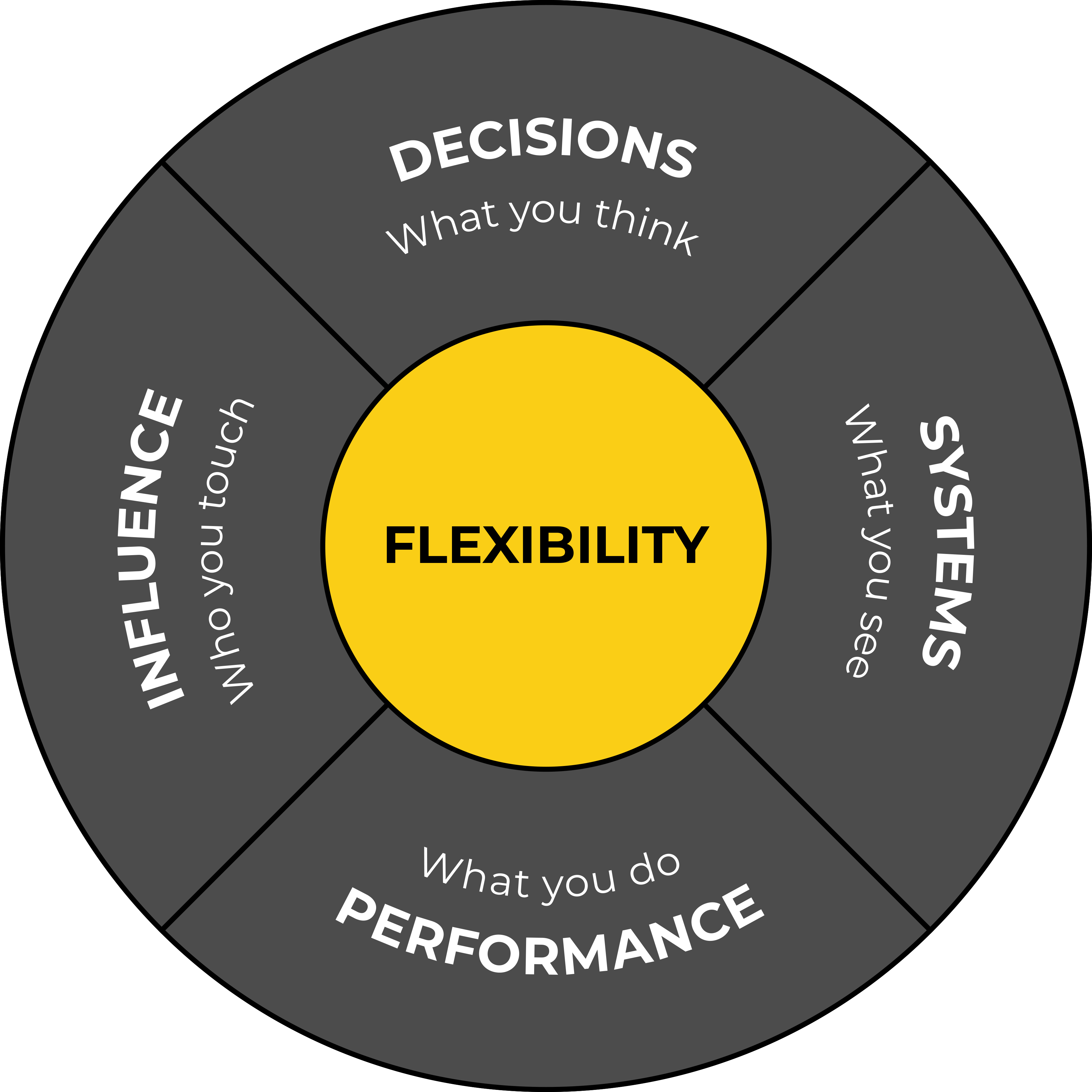 JUNE 2022
- INTAKE FULL
The June intake kicks off on Tuesday 28 June, 2022.
Learning sprints are held every Tuesday from 9AM - 12PM NZST, with our final showcase held on Tuesday 16 August.
OCTOBER 2022
The October intake kicks off on Tuesday 18 October, 2022.
Learning sprints are held every Tuesday from 9AM - 12PM NZST, finishing with our final showcase session on Tuesday 6 December.
SHOULD YOU BE NEXT?
Download this free guide to find out whether Not An MBA might be right for you.
JOIN THE MOVEMENT
Make the best decision of your career today and join the next intake of Not An MBA.
ENROL NOW