UNLEASH THE

STRATEGIST

WITHIN
Learn from NZ's leading strategy expert, Alicia McKay.
Free resources, online courses and accelerated executive education.
Home of Not An MBA.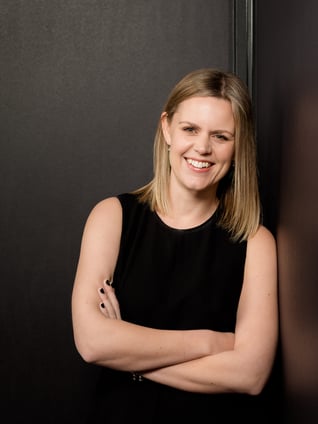 NOT AN MBA
OCT 2022
Enrolments are currently open for the next intake of Not An MBA, kicking off Tuesday 18 October 2022.
Learn More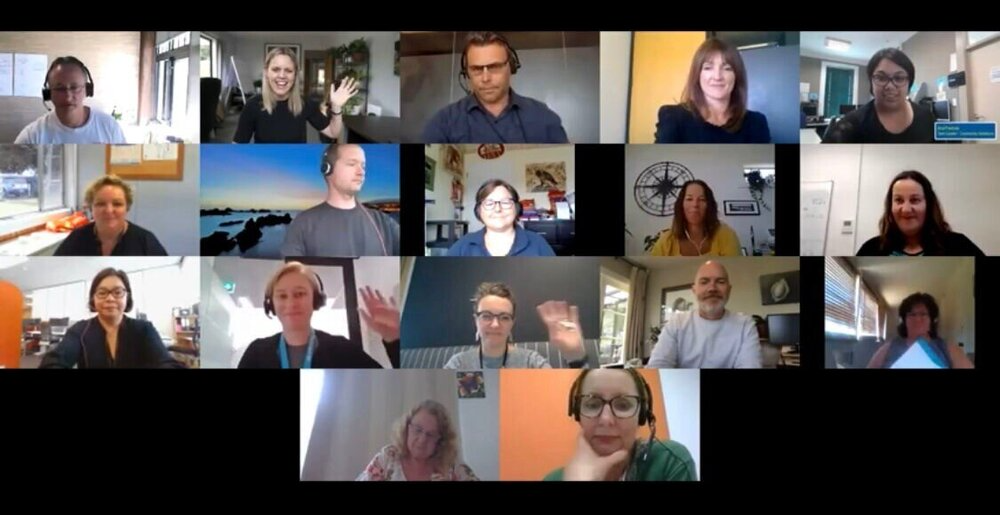 MEETINGS
THAT MATTER
Spend a day learning how to lead strategic conversations that drive change outside the room on 31 September 2022.
Learn More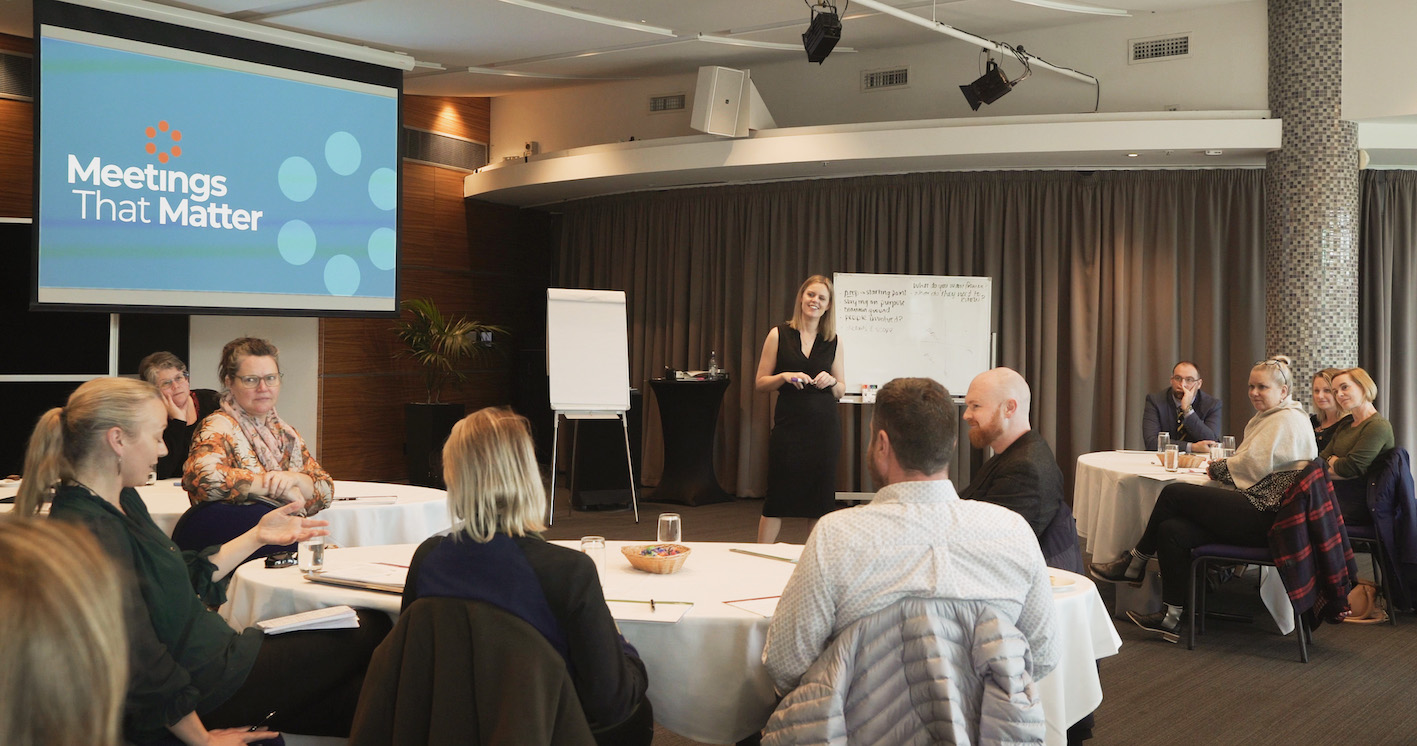 Develop your most impactful strategic plan yet with this comprehensive guide - including templates and follow-up information.
Check It Out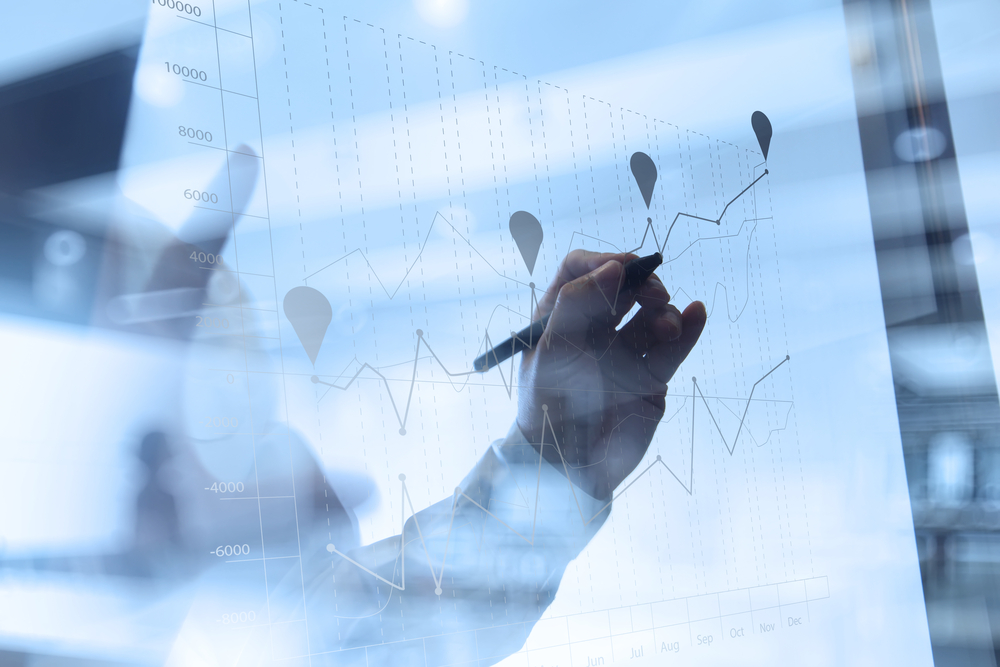 BECOME A

STRATEGIC LEADER
MBAs are long, boring and expensive - and they don't prepare you for the fast-changing reality of modern work. Not An MBA is an eight-week accelerated executive education programme that develops confident, strategic leaders ready to take on change.