LEARNING OPTIONS
Self-led courses and online learning to turn busy leaders into savvy strategists.
GO TO THE AM ACADEMY
MOST PROFESSIONAL DEVELOPMENT
SUCKS
But yours doesn't have to. Check out fast, fun, practical learning that demystifies strategy without the corporate jargon.
NOT AN MBA
Eight-week accelerated strategic leadership programme.
MBAs are long, boring and expensive. Not An MBA teaches you the five key skills of strategic leadership, without all the bore and burnout.
Comprehensive self-led video curriculum replaces dull reading material
Interactive online learning sprints replaces boring lectures
Practical weekly assignments replace pointless essays.


CHECK OUT NAMBA
BEST-SELLING STRATEGY COURSES
If you've been wondering what strategy is all about, and you have questions like...
How is a strategic plan different to a business plan?
What's the difference between a vision, a mission and an objective?
Check out this popular course that covers all the basics of strategic planning, without the buzzwords - for just $99.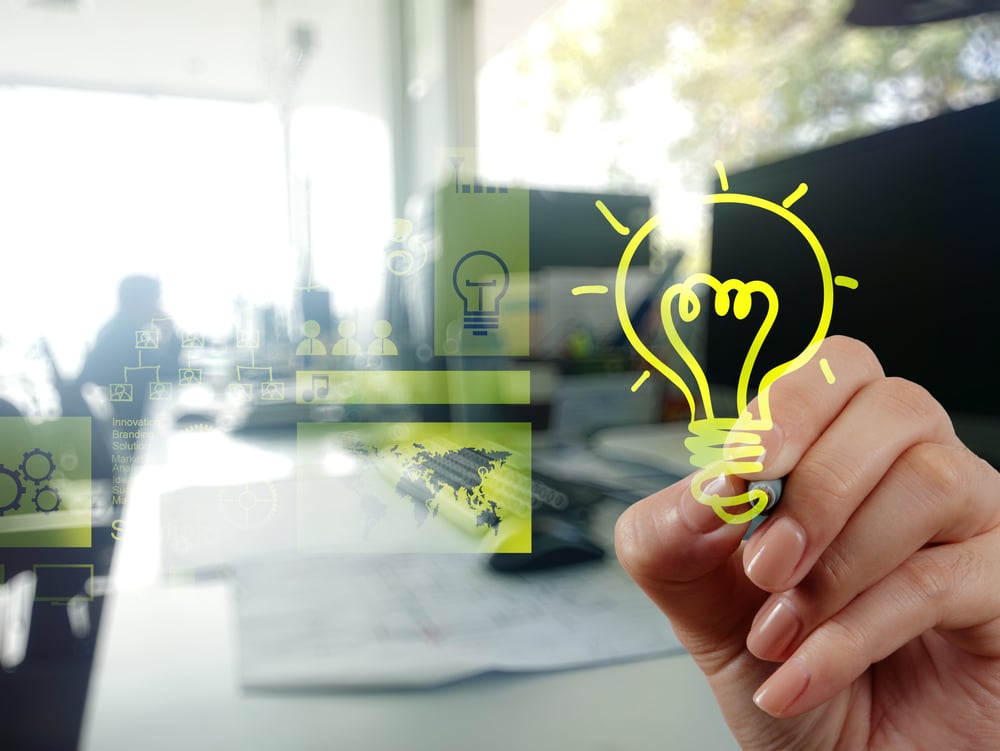 Learn the best strategies to connect your team around a common purpose, to get moving on the work that matters... for only $199.
Downloadable MTM Facilitator Guide
Exercises, templates and prompts
Guidance for planning, delivery and follow-up.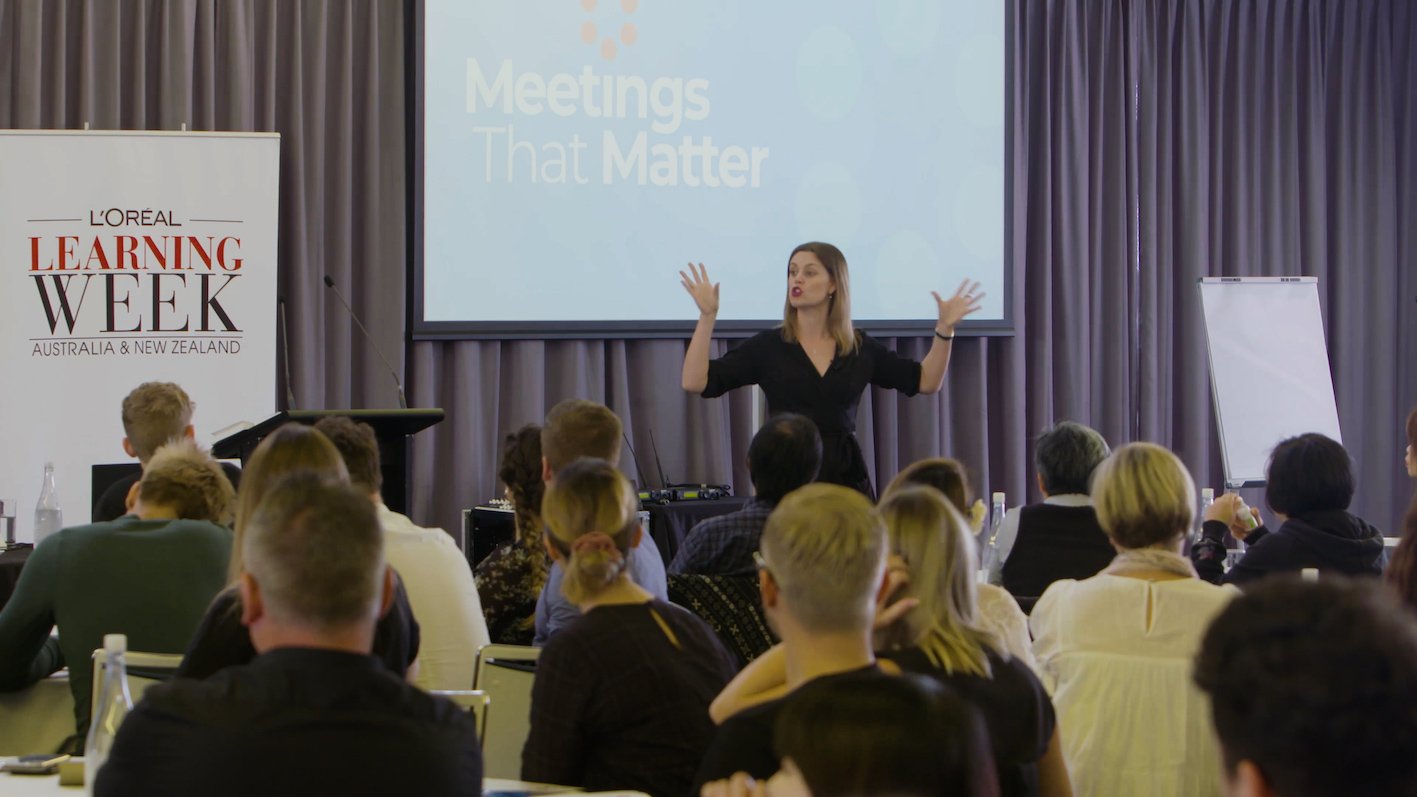 A step by step guide to nailing your best strategic plan yet - packed with useful tips, tools and templates to get you going.
By the end of this course, you'll have a complete strategic plan, to make smart decisions about your organisation's future... for just $299.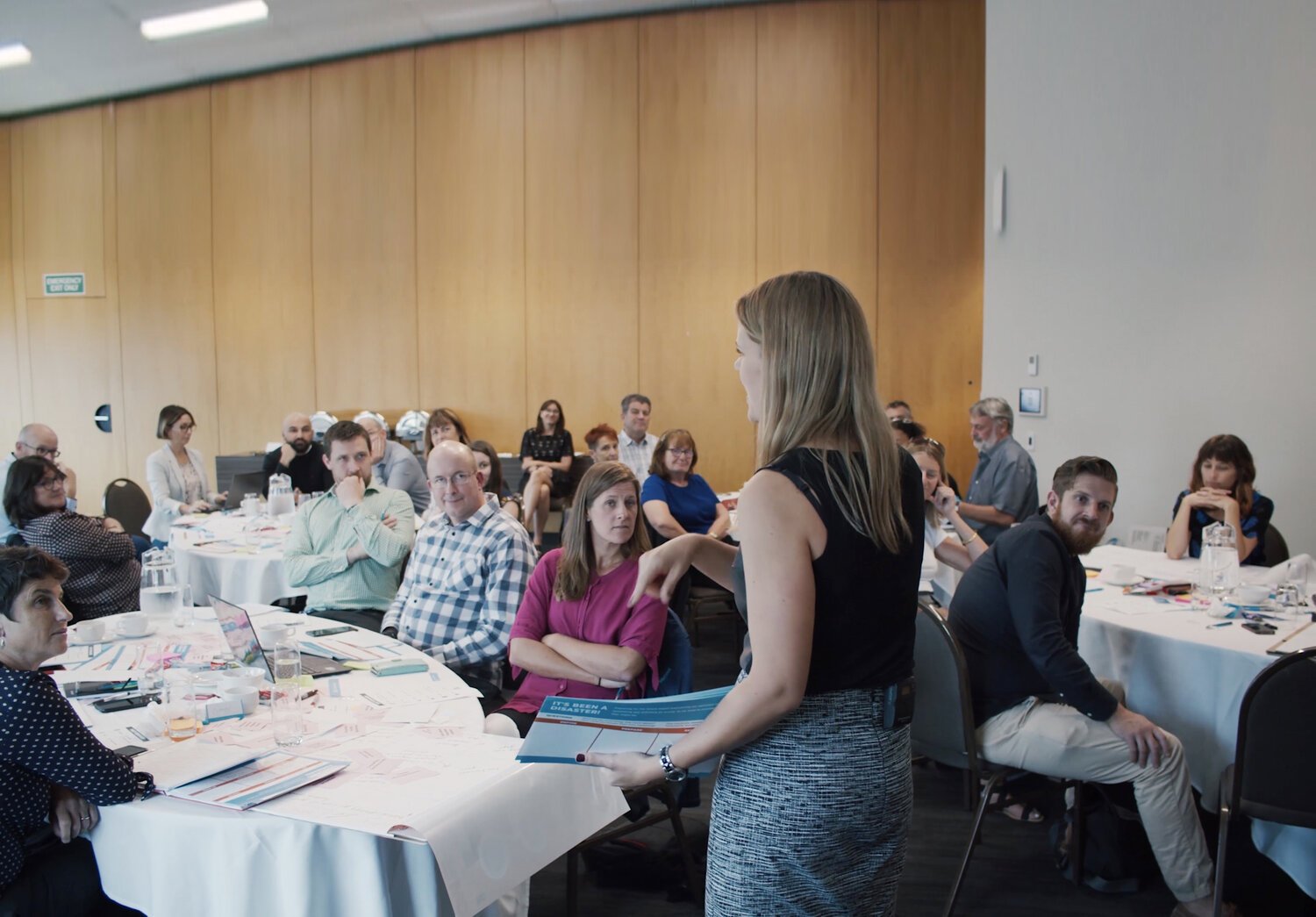 STRATEGY 101
Strategy is simple. In this fast, easy course, learn the basics of strategy without all the buzzwords.
MINI NOT AN MBA
A free crash course in the Not An MBA curriculum, covering all five areas of strategic leadership.
I loved the framework. It was structured in a way that you really progressed each week and could use what you had learnt the week prior to advance.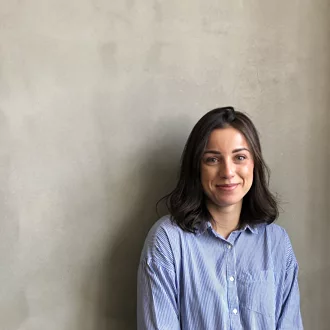 The content was just perfect for me at this time in my career.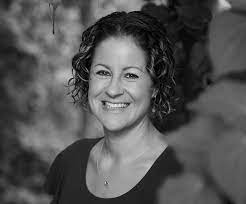 I loved the ambition of the whole thing! This wasn't 'how to manage' but was "Let's make leadership great in Aotearoa!" F**k yeah. I really like Alicia's clear thinking and clear communication - super enthuiastic and energetic, very real.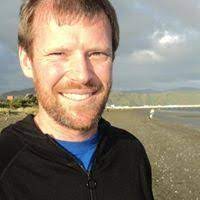 So fun and interesting! I really appreciated the delivery of the content - engaging and clear.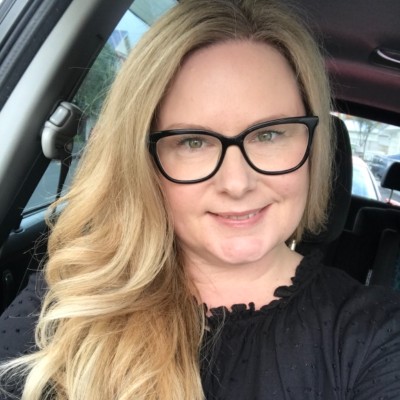 Ministry of Social Development