CONSULTING GUIDE
Should you go consulting? Here's a helpful guide to help you decide whether becoming a self-employed professional is the right idea for you and your goals.
FREE READINESS ASSESSMENT
Take this speedy quiz to find out if you're ready to take the leap and start your own consulting business!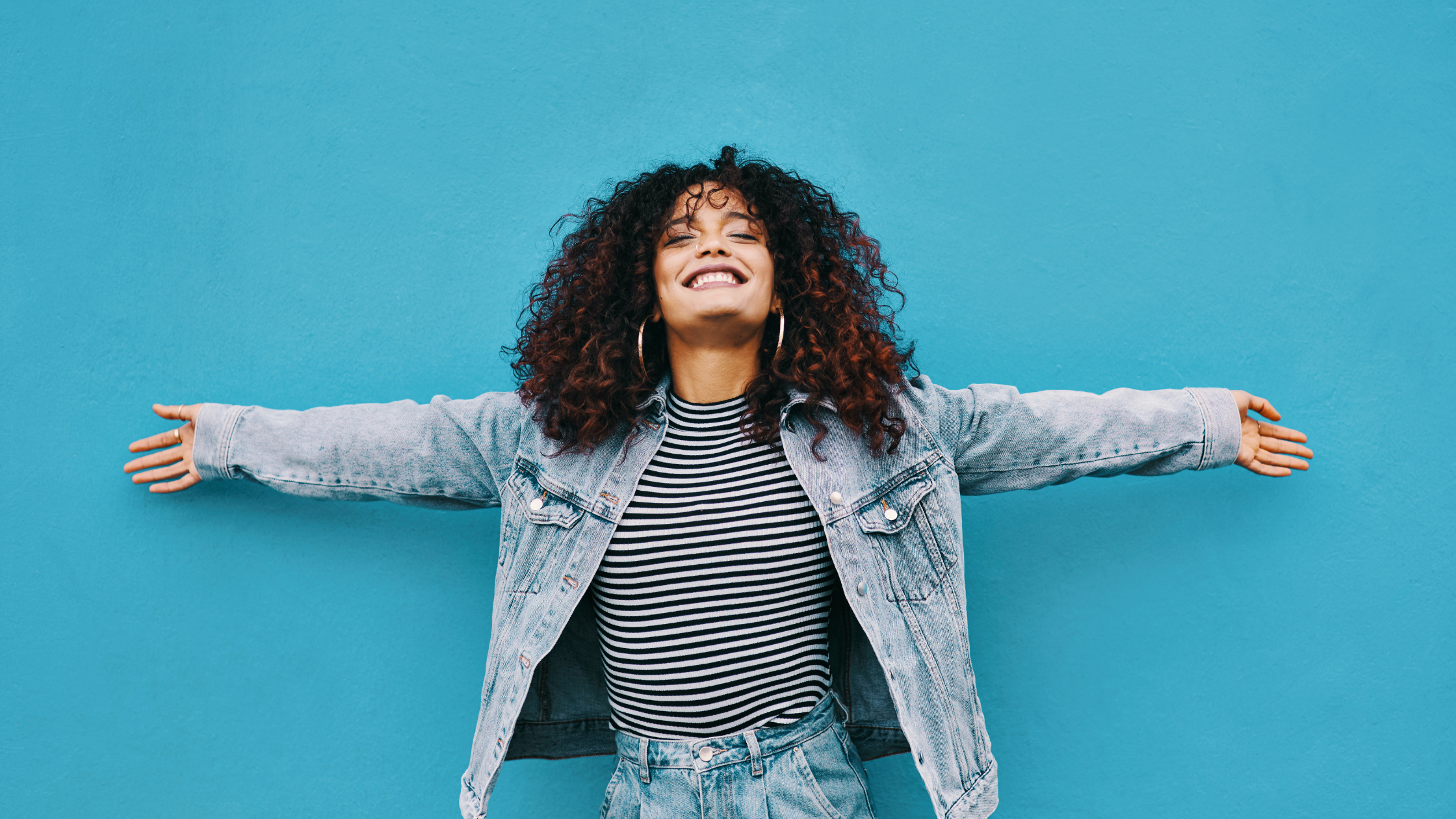 There's never been a better time to be a self-employed consultant - which explains why self-employment is on the rise! In a post-COVID environment, many people, fed up with the constraints and bureaucracy of traditional employment are starting their own business… but some are better equipped than others.
The most successful self-employed professionals (SEPs) are those who have a clear understanding of why they're choosing self-employment, how they're going to live and work, and what value they have to offer their clients.
In this guide, learn more about what a self-employed professional is and why it's a great career option, get clear on your purpose, values and goals, and define a compelling value proposition for your business.
What you'll learn:
What a self-employed professional is
Different self-employment modes
Why self-employment is a great career option
What skills you need to succeed as a self-employed professional
How to get clear on your purpose, values and goals
How to write your SEP Statement of Intent.
Who this guide is for:
Employed professionals who are thinking about going out on their own
Contractors considering a shift into consulting
Consultants who want to get clear on their intentions and future
READY? SCROLL DOWN TO GET STARTED!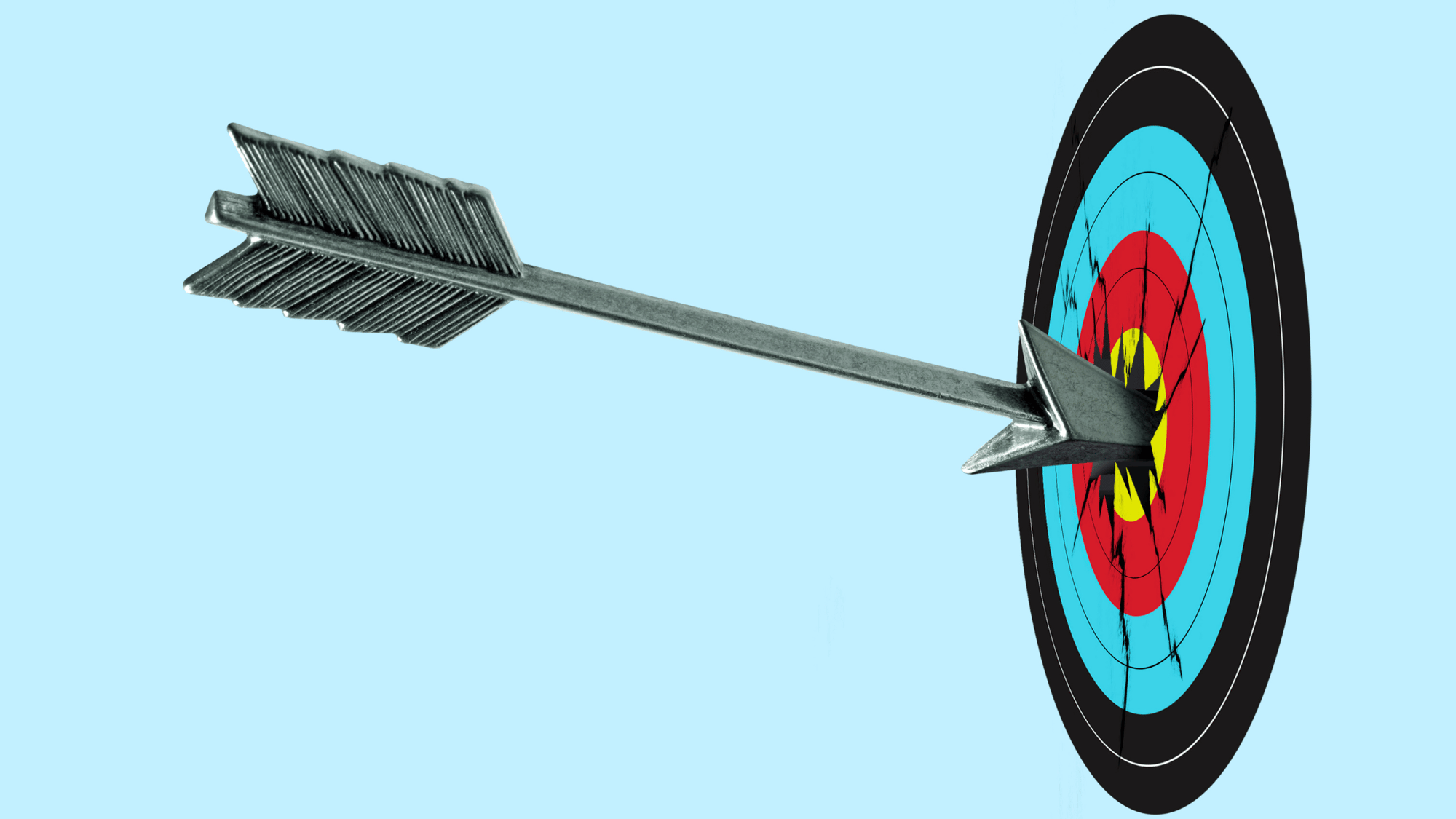 8 IMPORTANT SELF-EMPLOYMENT SKILLS
Not everyone is cut out for self-employment. Many people are best served in the safety and security of a traditional job.
Being good at what you do is not enough – running a business as a self-employed professional requires you to have or build a full toolbox of complementary skills.
Here are 8 of the most important skills you need to master for success.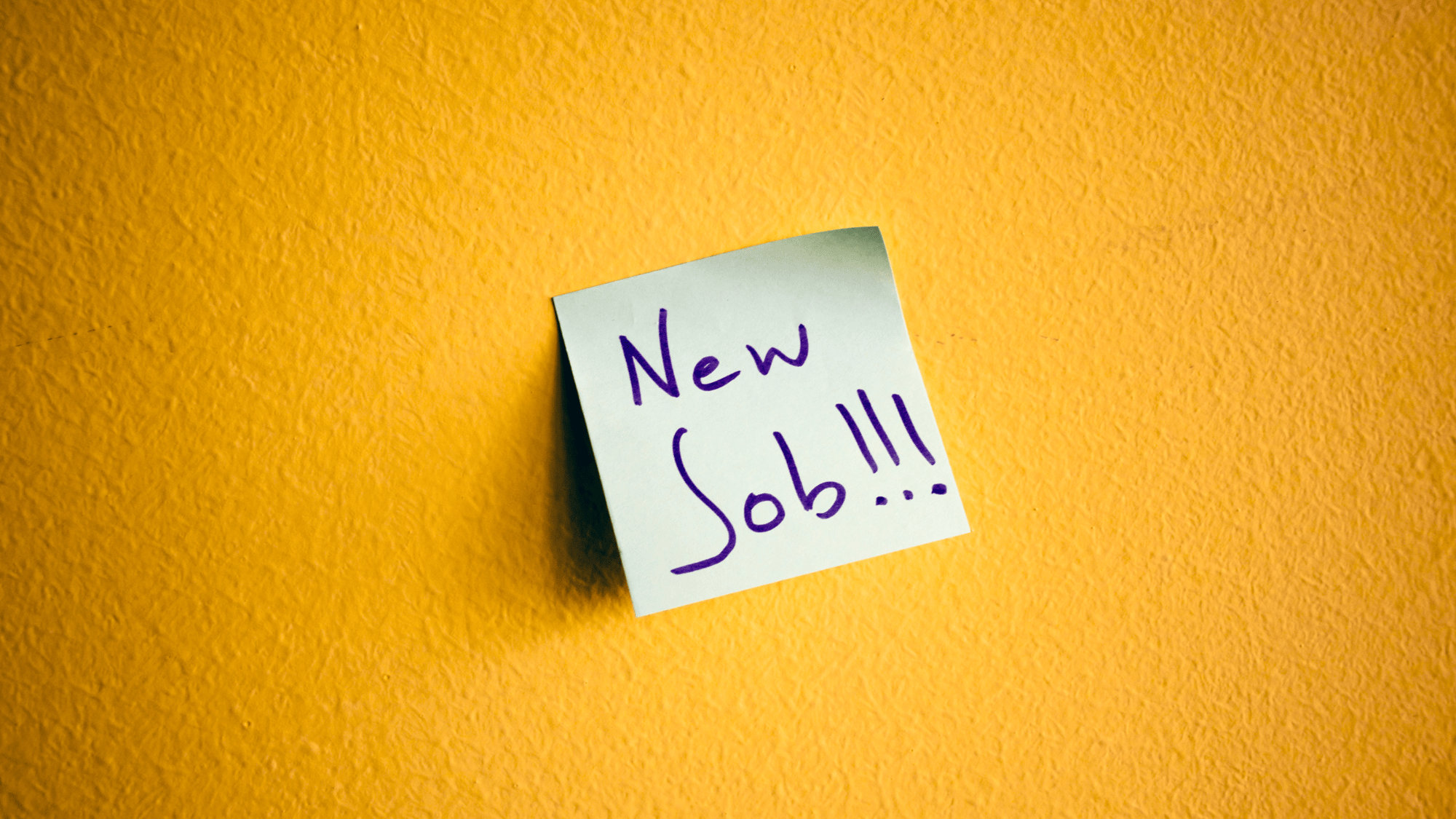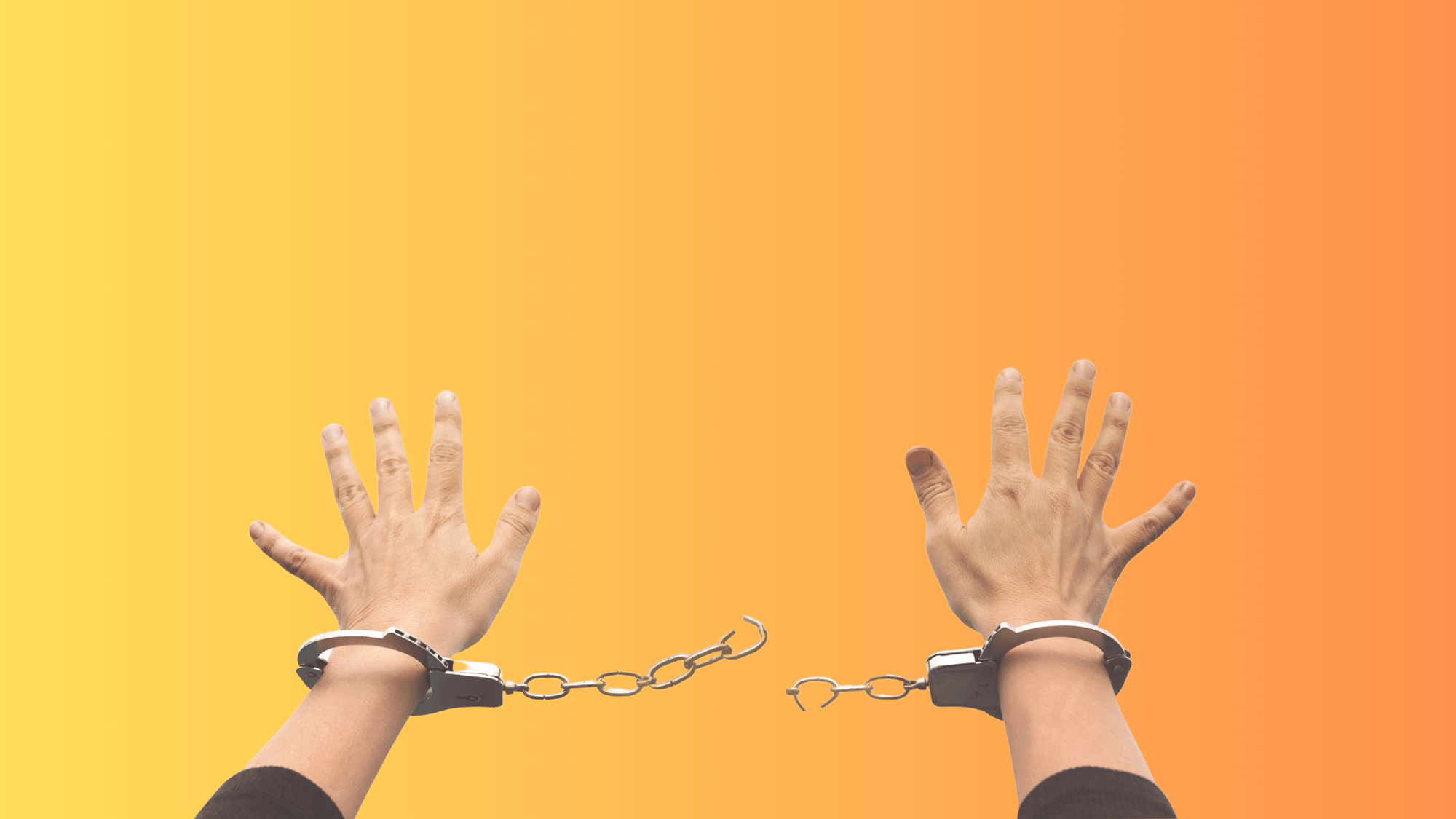 GOOD REASONS TO GO CONSULTING
For years, people have put up with the constraints of corporate bullshit in exchange for the security of steady employment.
Self-employment offers flexibility, fulfilment and financial rewards... if you design your business correctly from the beginning.
WANT US TO EMAIL YOU A COPY?
No problem!
Just hit the button and fill in your details, so we can send it to you.
(You can read the full guide without giving us your email - keep scrolling!)
DOWNLOAD PDF